Location:
William T Young Library Auditorium
Speaker(s) / Presenter(s):
Dr. Kelly Wright
Lecture: William T Young Library Auditorium, 5-6 PM
Reception: William T Young Library Alumni Gallery, 6-7 PM (RSVP Only)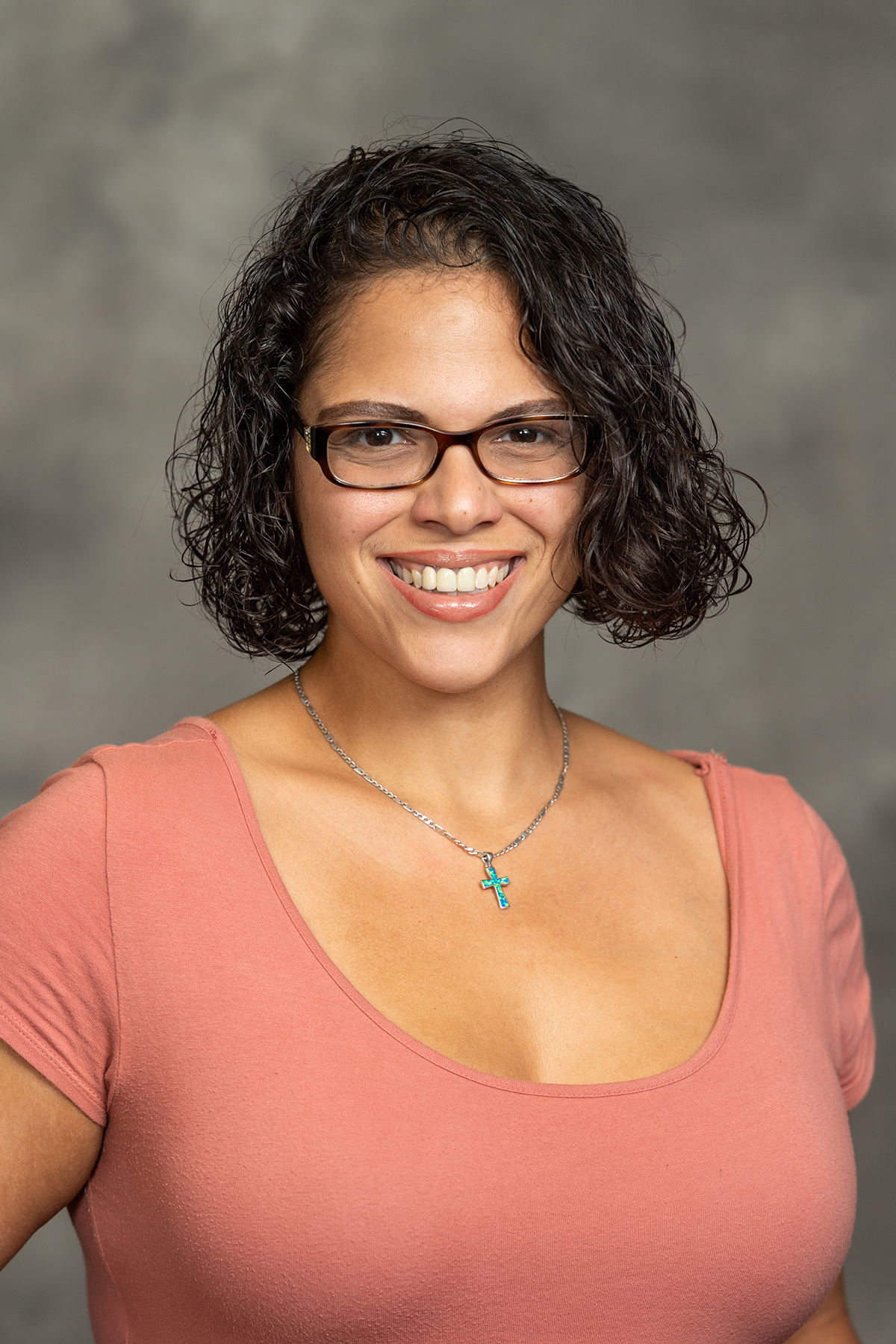 Biography:
Kelly Elizabeth Wright (She/Her/Dr) is an experimental sociolinguist specializing in linguistic discrimination and its institutional outcomes. She identifies as a working class Black Biracial cis woman, an Afrolachian raised in Knoxville, Tennessee. Wright is a scholar-activist, working for linguistic justice outside the academy, and interdisciplinarity inside the academy. She has recently completed an interdisciplinary dissertation on perceptions of Black professionalism which introduces a new method of metalingusitic interviews to sociolinguistic fieldwork and investigates findings directly with sociophonetic experimentation. Her previous research features a machine learning study of lexical racialization in sports journalism and an audit study of linguistic profiling in the housing market. Wright is also an accomplished lexicographer and researcher of profanity.
Abstract:
Dr. Wright will reflect among her peers on key lessons learned during the University of Kentucky MA program in Linguistic Theory and Typology that shaped her research trajectory. Namely, she will highlight moments from Jennifer Cramer's Research Methods, Kevin McGowan's Sociophonetics, and Mark Lauersdorf's Corpus Linguistics that not only shaped Wright into the researcher she is today, but also undergird the more inclusive and representative experimental best practices she advocates for across the discipline. Wright will lead the audience in consideration of what she has found to be the most challenging aspect of language science: the objectification of language data. This talk will end with an active, large group discussion on this central issue of linguistic inquiry and the ways in which we–as a community of experts–can balance approaching empirical validity on one end and radical acceptance on the other.
A recording of the lecture will be posted to this page after the event. 
Type of Event (for grouping events):