The Army recognizes the need for young leaders to develop more cultural awareness and foreign language proficiency skills. Now more than ever, cultural awareness training is a vital component to the ROTC curriculum. Overseas immersions help educate future leaders in ways the classroom cannot. Cadets now have the opportunity to compete for immersion in more than 20 countries. These opportunities expose them to everyday life in different cultures and intensifies language study, which helps produce commissioned officers who possess the right blend of language and cultural skills required to support global operations in the 21st Century. Participants experience up to three different venues during immersion, including host nation military-to-military exchange, humanitarian service, and education on the social, cultural and historical aspects of the country. In 2016, 1,300 ROTC Cadets traveled across the world and participated in Cadet Command's CULP program to 42 Countries. The future goal is for at least half of all Cadets to complete a CULP Immersion Internship annually.
Cadet Alex Guren
Gabon, Africa
If I had been told when I was selected for Gabon CULP that I would be able to sit down with a brigadier general, meet the United States ambassador for Gabon, and see a Michael Jackson impersonator preform, I would have thought you were crazy. My CULP experience proved to be more rewarding for me than I ever expected. I believe I have grown professionally, as a leader, as a student and a global citizen. Each day provided great learning opportunities and intercultural interaction. The two most valuable experiences on the mission for me were teaching and interacting with the Republican Guard soldiers and being able to listen to the officers at Central Accord share their insight and advice.
Teaching the Republican Guard soldiers was the first time I got to consistently interact and form a relationship with someone from a culture unlike my own. While there was a degree of a language barrier, I was impressed by how much English the soldiers knew and how quickly they improved. Their desire and drive to learn inspired me to be the best teacher I could. The soldiers were eager to learn about American culture and the United States Army which made drawing differences and comparisons to Gabonese life easy. I was pleased when I heard team 3 would be mil to mil because it gave us an instant rapport with the Gabonese and provided many discussion points in between teaching curriculum. I felt there was a great balance between teaching English curriculum and general topics/questions they had. Working with a foreign military organization helped to develop my communication skills. I had to use all the tools at my disposal, whether it was my phone, drawing, or the little French I did know to convey information. Strong communication skills are invaluable to an Army officer or leader of any kind.
Visiting the TOC for Central Accord was an awesome experience. It was by far the most educational segment of the trip for me on a military/career level, evidenced by the six pages of notes I took from our discussions with Brigadier General Moore, COL Dooghan, and 1LT Wagenseil. Hearing what they had to say firsthand was motivating and inspiring. I believe hearing, taking to heart, and implementing their knowledge and advice will help me reach my goals and be the best I can be. For a cadet hoping to go on to be an infantry officer, it was great to hear from people who had the experience. It shows a lot about their character and passion that those in charge of such a large scale and complex operation would take hours to share their wisdom with a small group of cadets.
I'm excited to take my freshly gained knowledg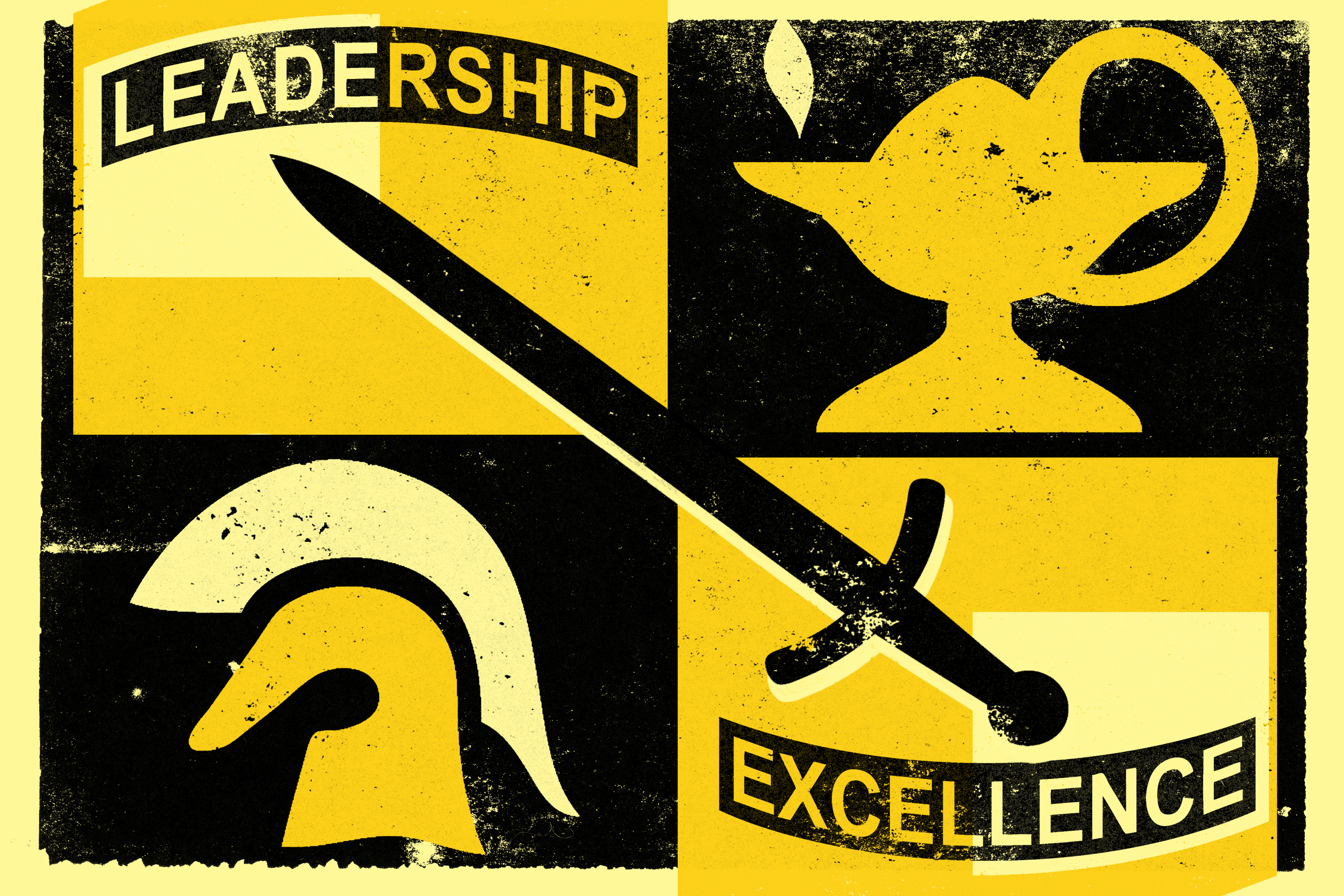 e back to my battalion and share my experience. CULP has me fired up and motivated to start my MSIII year. I believe Gabon CULP has helped to prepare me for what lies ahead in my ROTC and Army career. I learned more in 21 days in a foreign country, speaking to leaders in both the US Army and Gabonese military, experiencing the culture, and being resilient, than I ever would have imagined. I will apply what I learned on this trip throughout my military career and life.
Cadet Emily Powell
Senegal, Africa
Traveling to Senegal has been the most exciting and humbling experience of my life. Senegal is a beautiful country on the west coast of Africa just north of the equator. In, general, for such a small, not well known country, the people have hearts the size of Texas. Despite the poor living conditions of a third world country, they are always wearing smiles and helping out one another. Everywhere we went the Senegalese welcomed us with open minds and open arms. Their constant positive attitudes and charismatic personalities are truly inspiring and something that we can all learn from.
This really stood out to me at our first NGO project. We went to an orphanage in Dakar that takes in young boys living on the street. At the time there were close to 40 boys relying on this place to feed and clothe them. Unlike other orphanages in the area, the people that ran this also spent time looking for the boys' family. On the day we went, a young boy just so happened to be going home. As he walked out the doors of the orphanage, we observed the other children. We did not see them upset because their buddy was leaving or jealous because the kid was going home. There was only happiness among all the young faces. Even at such premature ages, the kids wanted the absolute best for their friends and peers. It was a sight that truly warmed the heart.
These traits again stood out to me at our time at ENOA. ENOA is an officer training program for university graduates or NCO's to become officers in the Senegalese armed forces. From the first moment we intermingled with them, they didn't stop taking an interest in our lives. Despite their little to no English speaking experience, the cadets all made attempts to learn from us and create relationships. One of the traditions at the school include the first year cadets eating the second year cadets' food to begin the process of the older cadets moving on to bigger and better things. On these days the Senegalese still shoved their snacks our way with no signs of regret or hunger. No matter what we'd say or do, food just kept coming. Additionally, we realized these cadets were very similar to us. After waking up early for physical training and little sleep, they had difficulty staying awake for class and other such events of the day. They also liked to spend their free time in very similar ways to us. They loved to play sports like soccer and volleyball as well as joke around with their family and friends. We found that our humor was extremely similar. In general, we all had a blast with the Senegalese cadets. We were shocked by how welcoming and thoughtful they all were, as well as how alike they are to all of us.
Because of all the experiences we went through on this trip, I truly believe I have emerged as a more rounded individual. I have seen people who hardly have anything preform acts of kindness that more materialistic people wouldn't think of. I have seen how they watch out for each other and want nothing but the best. They push each other in only the good ways. Now that I am back in the states, I want to use these experiences to be more considerate of those who are less fortunate than me. Also I am now more aware of how similar people of different cultures can actually be. All in all I am extremely grateful I was able to go on this trip and for the experiences that it brought me.