by Keith Hautala
(Feb. 19, 2014) — Each year, as part of its E-Day celebration, the University of Kentucky College of Engineering invites a notable engineer to campus to discuss the role of good communication in their career. This year, the college welcomes alumnus Scott Murray, senior vice president at Stantec in Lexington.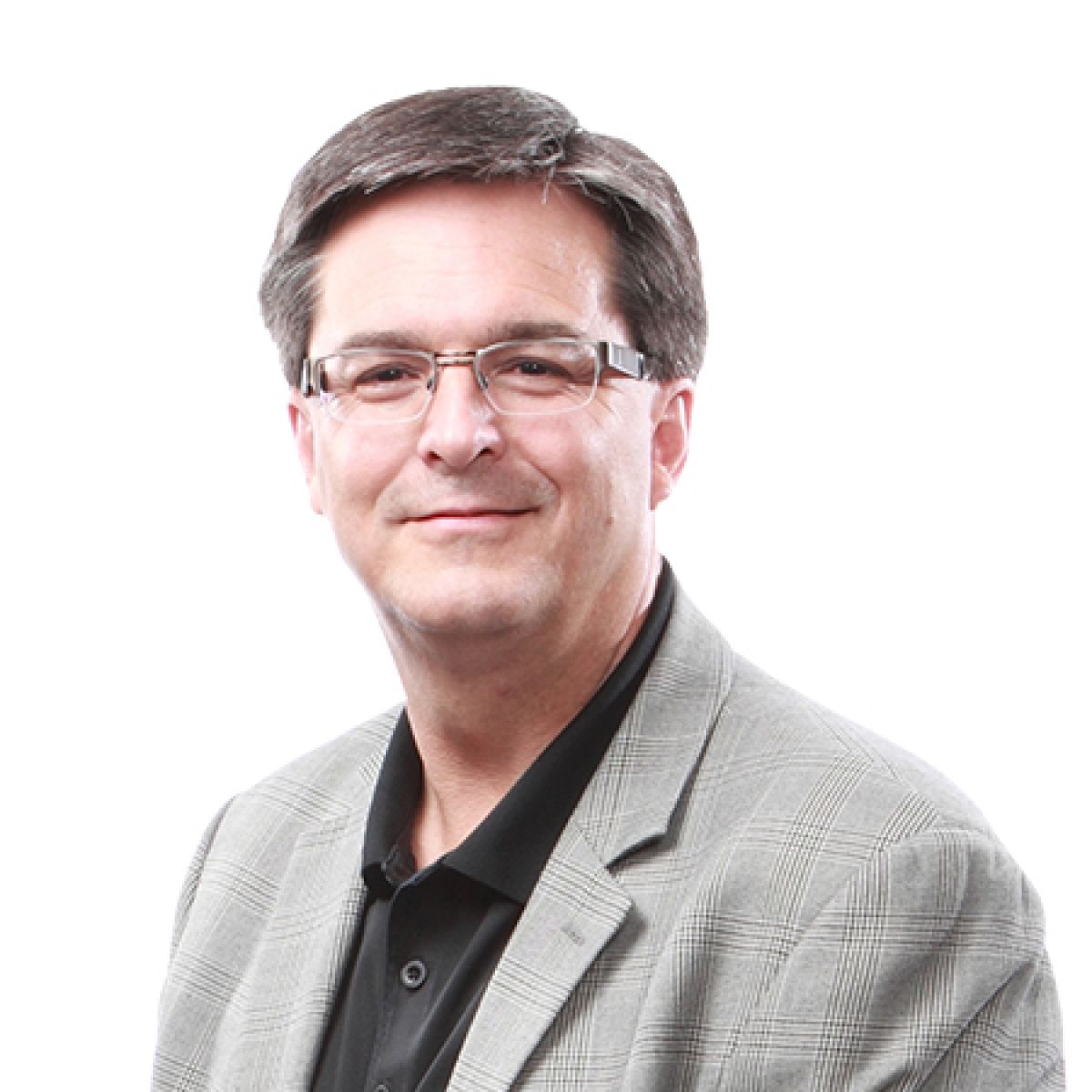 Murray, who holds a bachelor of science degree in civil engineering from UK, will speak from noon to 1 p.m. Friday, Feb. 21, in the Raymond Oliver Student Commons area of the Ralph G. Anderson Building. All are welcome to attend the speech and join the college for lunch. 
An authority on geographic information systems and geotechnical engineering, Murray has been active in Kentucky as president of the American Council of Engineering Companies of Kentucky, the Kentucky Geotechnical Engineering group and the American Society of Civil Engineer's Bluegrass Branch.
Nationally, he has served as a National Transportation Steering Committee member with the American Association State Highway and Transportation Officials and as National State Liaison Subcommittee chairperson with the national ACES. 
Murray joined Stantec with the acquisition of Fuller, Mossbarger, Scott & May Engineers (FMSM), bringing with him expertise and leadership in geographic information systems and geotechnical engineering, together with a significant presence in the federal market. He served in positions of increasing authority with FMSM, including as owner and vice president. Murray was a member of their board of directors and also provided leadership as the firm's transportation program manager and Lexington office manager.