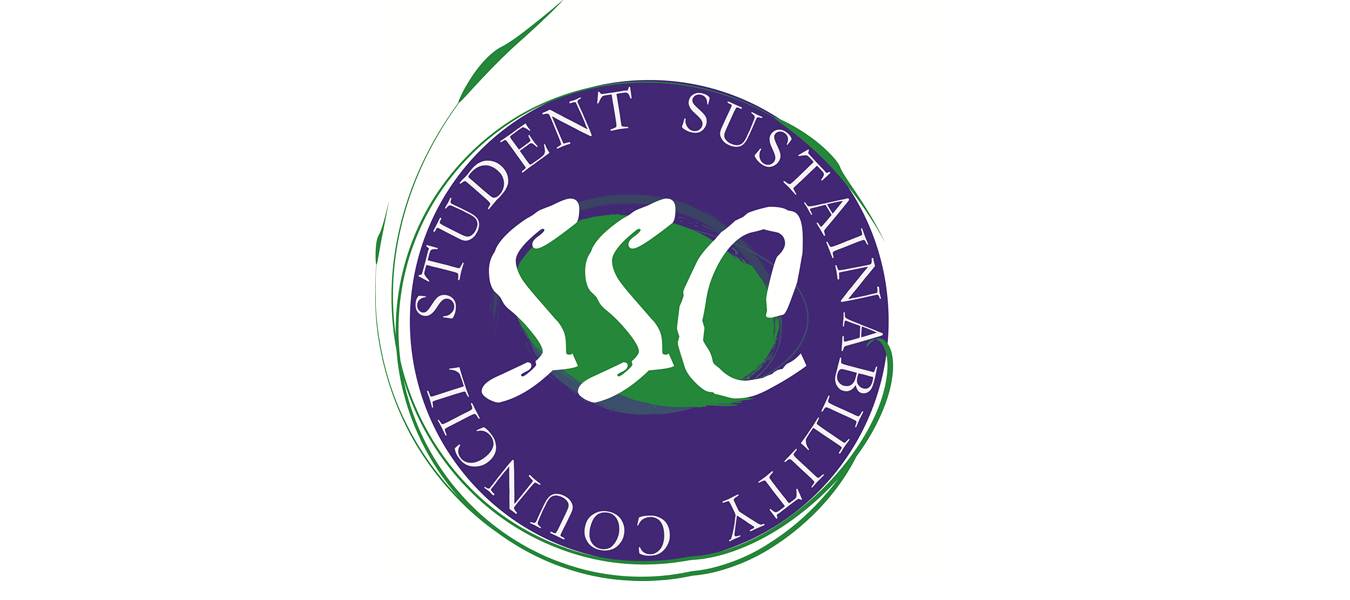 by Keith Hautala
(March 5, 2014) — The University of Kentucky Student Sustainability Council is seeking applications for up to 11 at-large members for the 2014-2015 school year. 
The council is a registered student organization, composed of representatives from other student organizations and at-large members, created in 2009 to oversee the distribution of the Environmental Stewardship Fee. Each full-time student pays a mandatory student fee of $3 per semester into the Environmental Stewardship Fund. In 2014-2015, this will increase to $3.25.
At-large members have voice and vote on the council, working with their peers to ensure that the Environmental Stewardship Fee supports programs that represent the will of the student body in promoting sustainability on UK's campus. A full list of projects funded in the 2012-2013 academic year is available here.  
Applicants must plan to be enrolled as full-time students for at least one of the two semesters.  Full application information is available for download (PDF) here.
The current Student Sustainability Council is seeking funding proposals from the campus community and still has about $50,000 to award to projects that "contribute to a culture of sustainability on campus." Faculty, staff, and students are eligible and encouraged to submit funding proposals. 
Successful proposals this year have included funding for expanded outdoor recycling efforts ($10,000) in partnership with Physical Plant, the upcoming Dimensions of Political Ecology conference ($10,000), an expansion of the Wildcat Wheels Bicycle Library ($20,000) in partnership with Parking and Transportation, and the Rain Garden ($9,700) on Farm Road.
The funding proposal application may be downloaded (PDF) here.
Proposals will be considered at council meetings on March 11, April 8 and April 22. Deadlines for submissions are one week prior to each meeting (March 4, April 1, and April 15). For more information, please contact Sustainability Coordinator Shane Tedder at 859-257-0014 or shane.tedder@uky.edu.