By Sarah Geegan, Guy Spriggs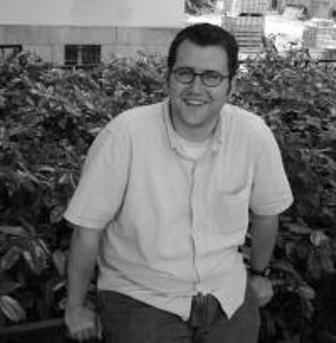 UK graduate Casey Carmichael, who earned his master's degree from the Department of Classics in 2010, was recently awarded a six-month doctoral fellowship from the Leibniz Institute for European History in Mainz, Germany.

The fellowship funds doctoral and post-doctoral candidates to conduct research projects at the Leibniz Institute, an independent research organization that facilitates historical research related to Europe. Carmichael will research and write his doctoral dissertation for the theology faculty at the University of Geneva from July-December 2012.
"Receiving the fellowship has brought me great joy and an added sense of motivation to pursue my doctoral research," Carmichael said.
Carmichael's project focuses on biblical exegesis of the 17th-century Dutch theologian Johannes Cocceius.
"I am fascinated by the history of Calvinism in continental Europe and the complicated relationship that exists between Cocceius and protestant scholasticism," Carmichael said.
Carmichael credits his time at UK for preparing him for his doctoral education. "UK's unique classics program and faculty, in which the whole breadth of Latin literature is pursued, distinctly prepared me to pursue doctoral studies in the late humanism of Reformation history," Carmichael said.