Spring 2022

Spring 2021

Fall 2020
...
Spring 2020 Events Cancelled Due to Covid-19
Fall 2019 Events

Spring 2019 Events


Fall 2018 Events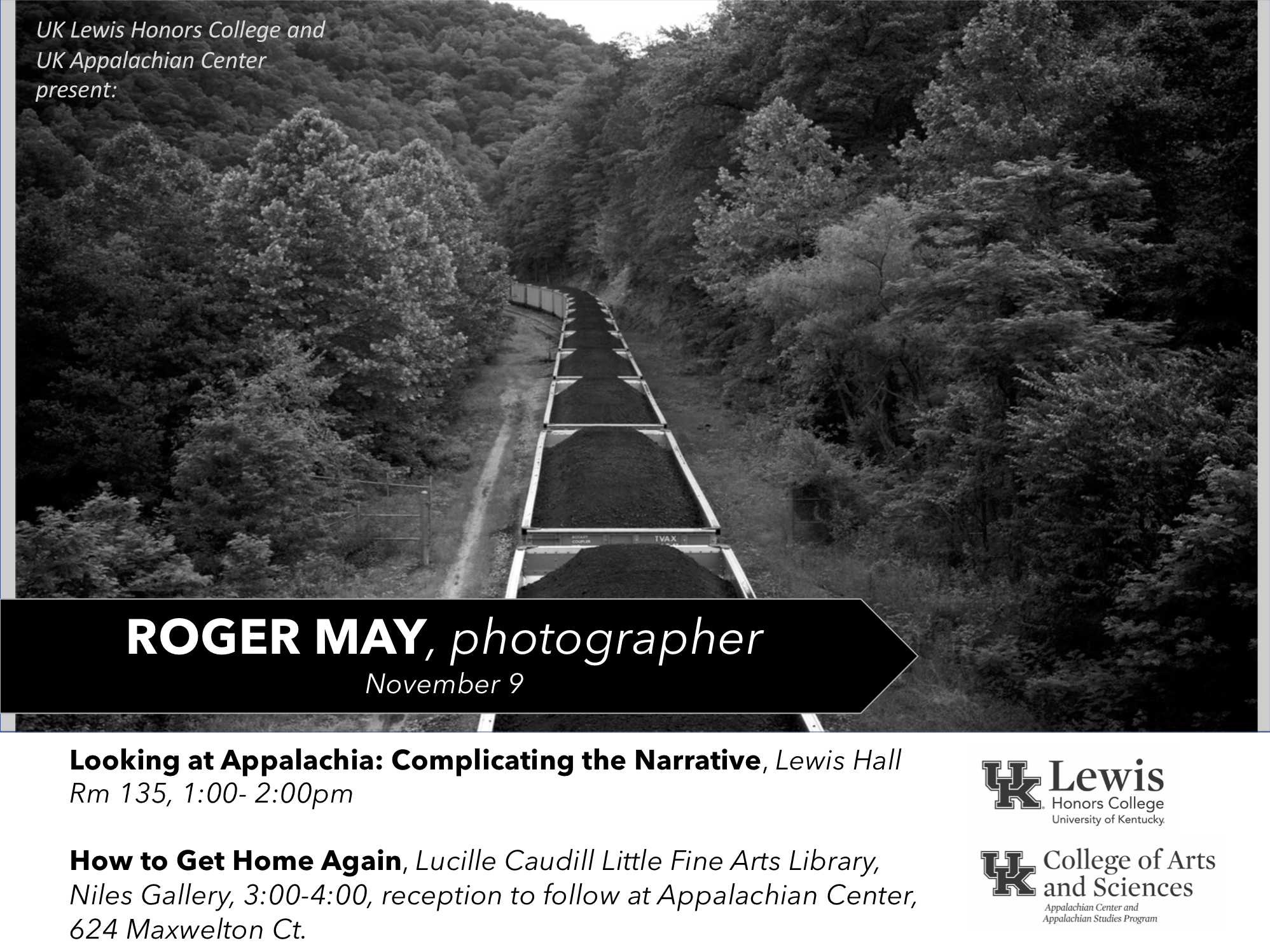 Selected Past Events
Place Matters Lecture Series
In the spring of 2012, the Center hosted the second half of the Place Matters lecture series, leading to the publication of Appalachia in Regional Context: Place Matters, edited by Dwight B. Billings and Ann K. Kingsolver, published by the University Press of Kentucky.
The Place Matters lecture series and associated events explore the ways in which identity, social action, cultural expression, and conceptualization of both the world and home are connected to place. How do regional studies and global studies contribute critically to one another? The lecturers and artists in this spring's PLACE MATTERS series will challenge and inspire us to ground our understandings of Appalachia and the world differently.