Conversations with Gurney - Robert Gipe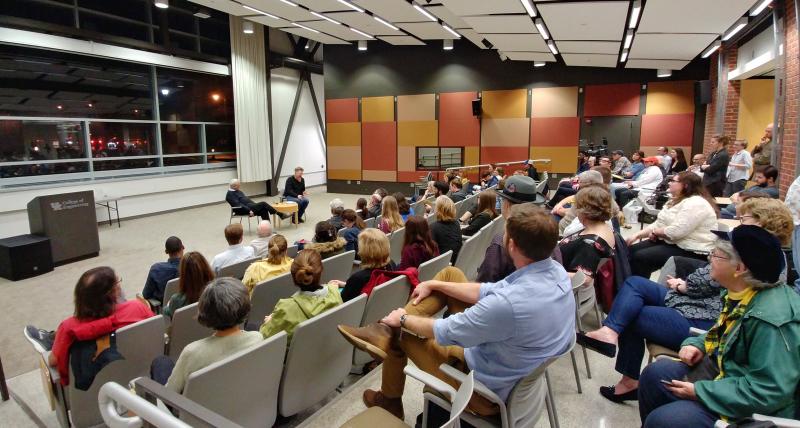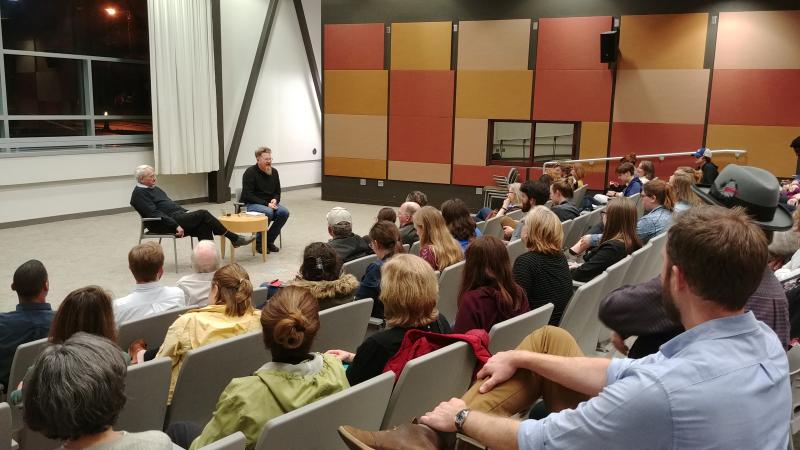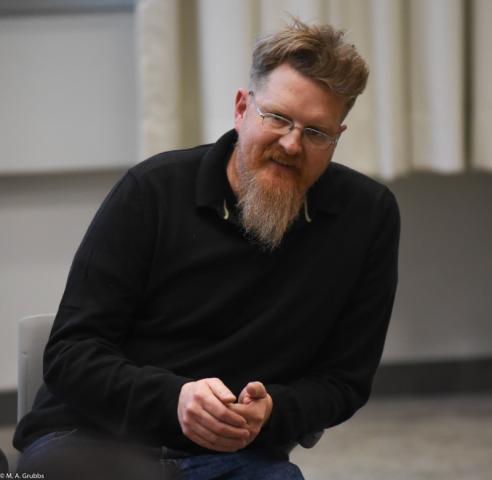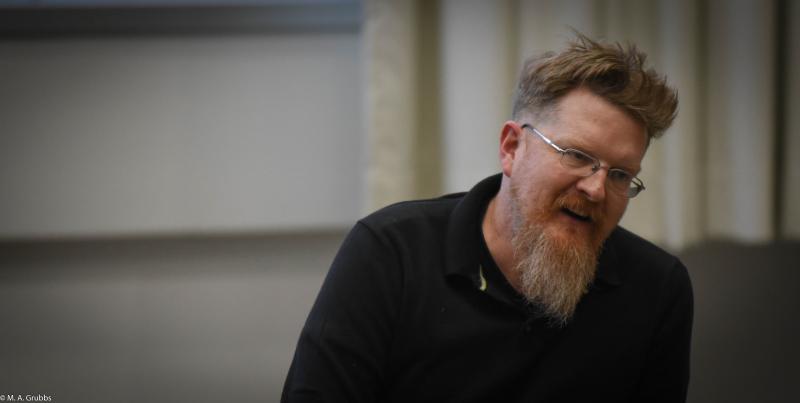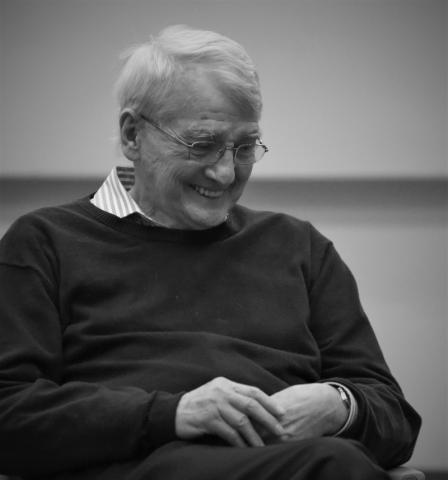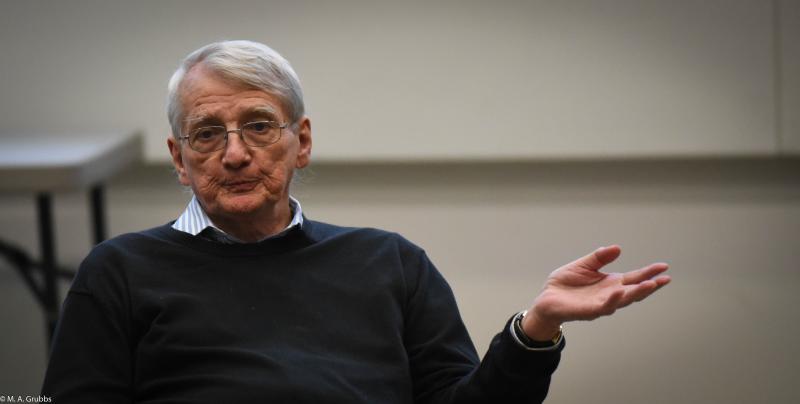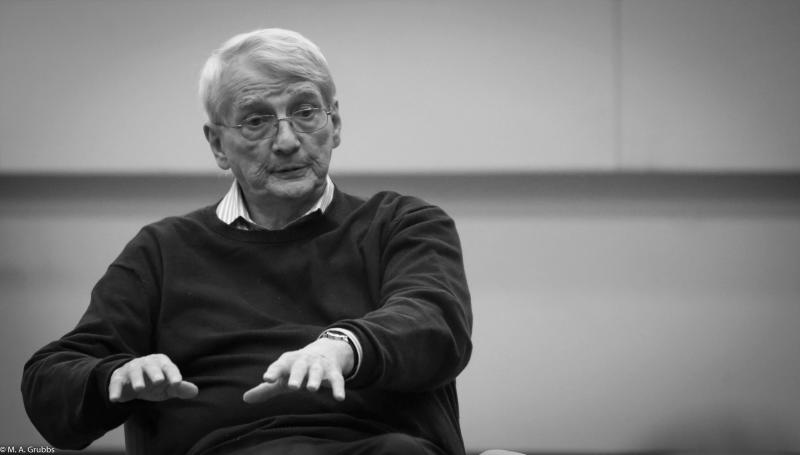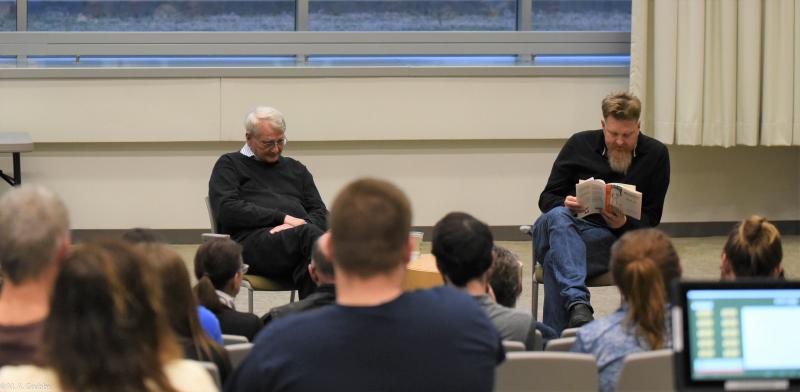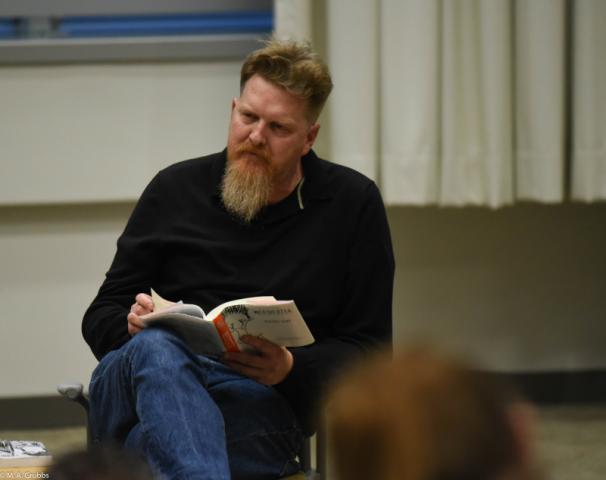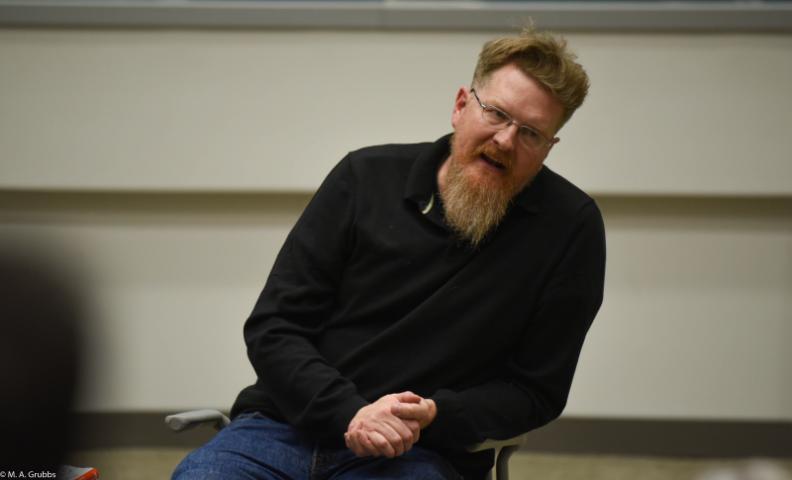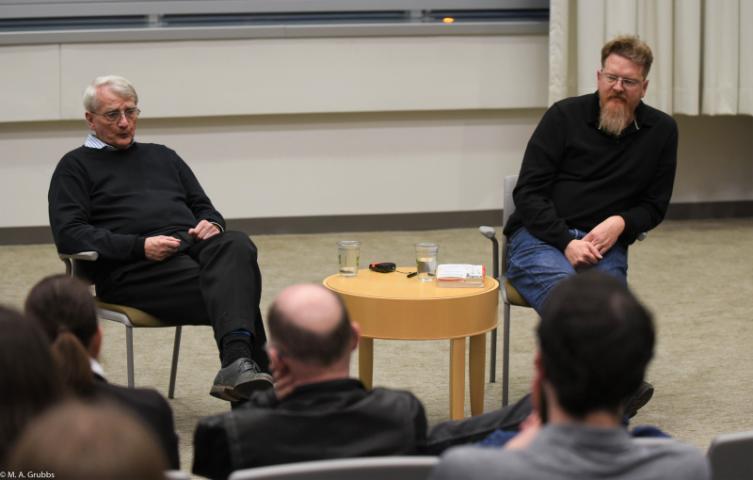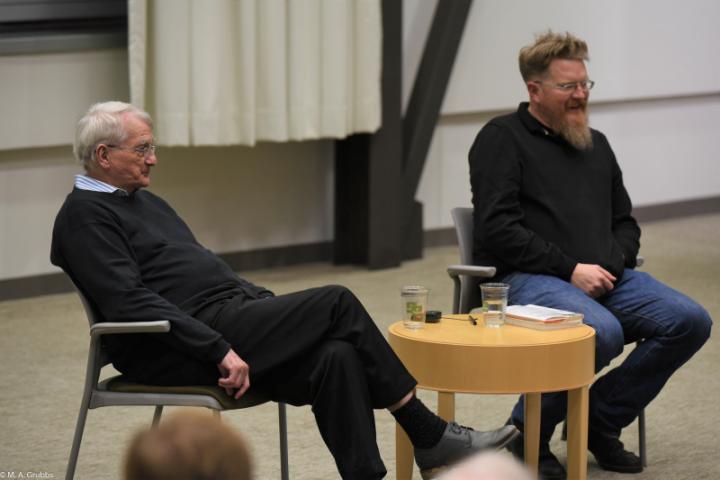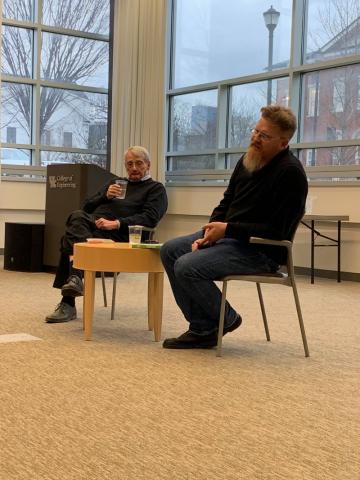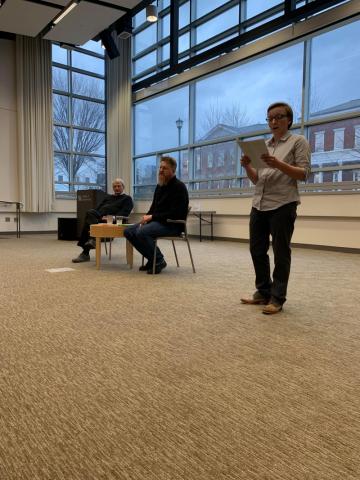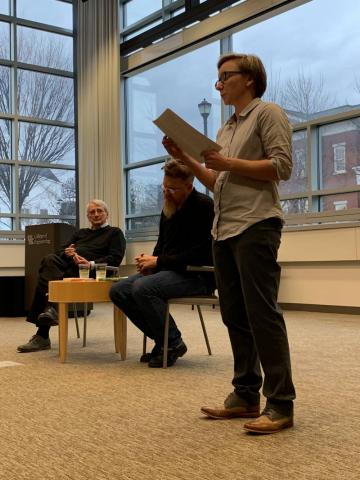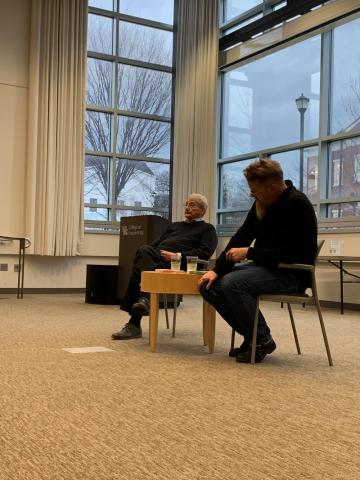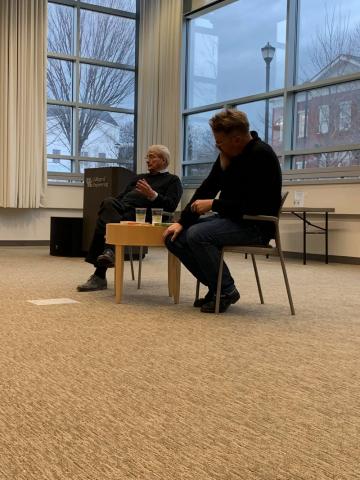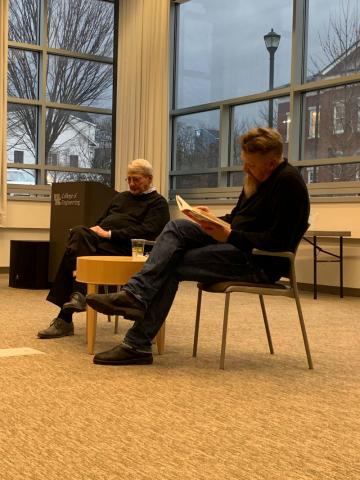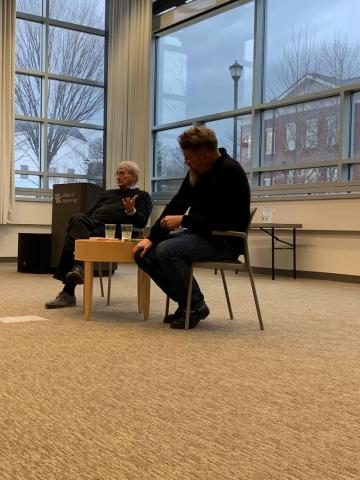 Conversations with Gurney featuring Robert Gipe took place on February 7, 2019 5:00-6:30PM at the James F. Hardymon Theater in the Davis Marksbury Building at UK. The theater was completely full and a great time was enjoyed by all. Enjoy these photos and feel free to check out our calendar event HERE for more information about Robert!
Photos courtesey of Dr. Morris Grubbs unless otherwise noted.