SUSTAINABILITY FORUM AND CHALLENGE GRANT AWARDS PRESENTATION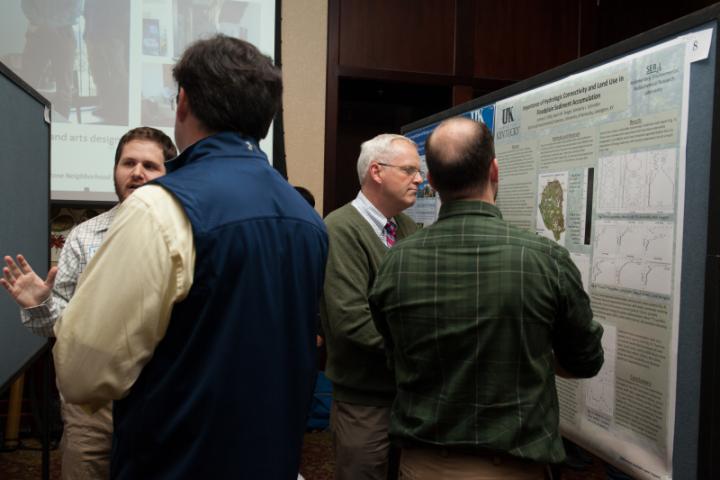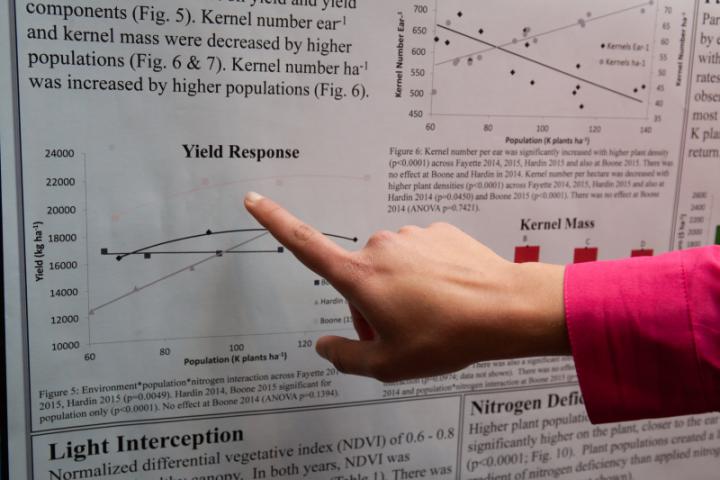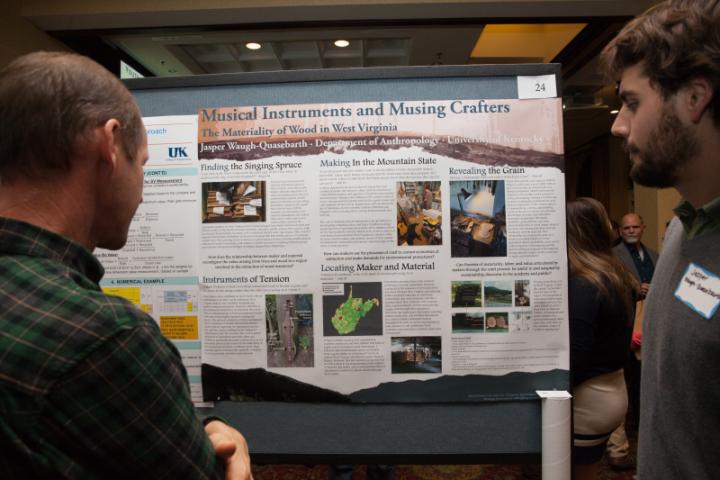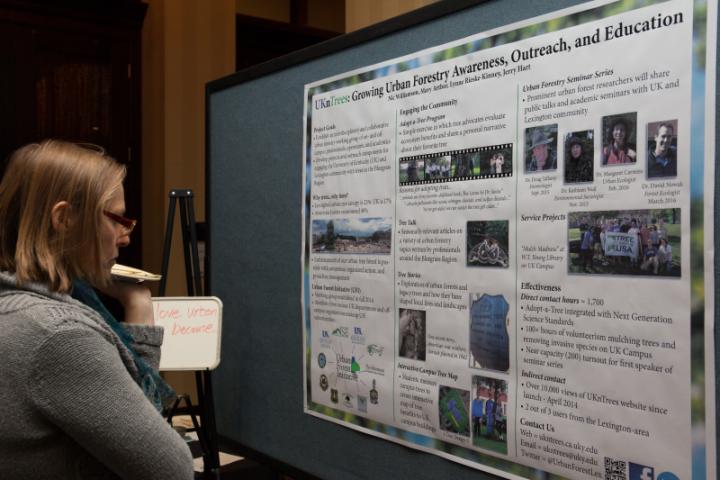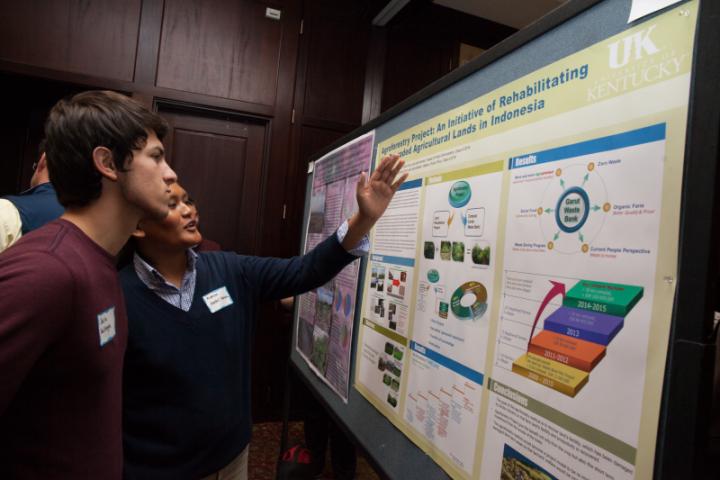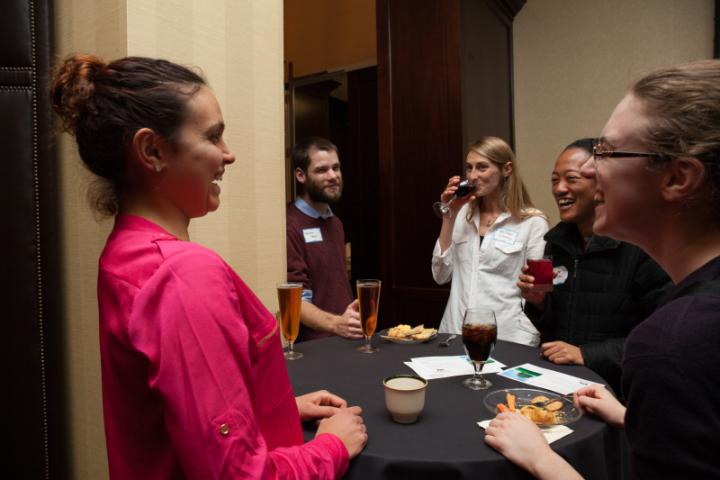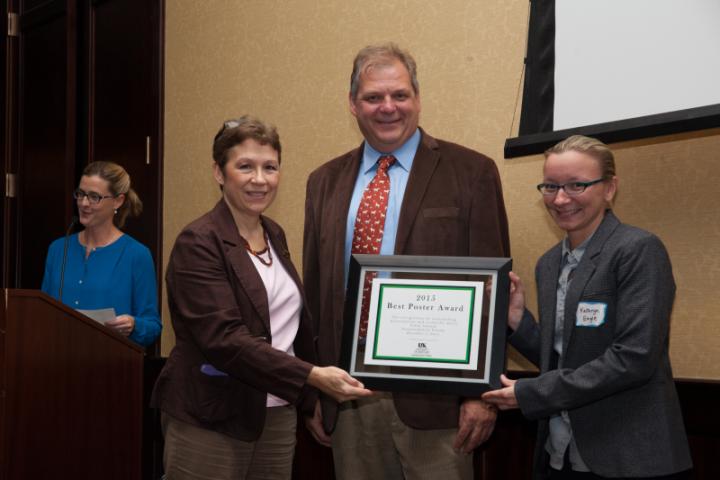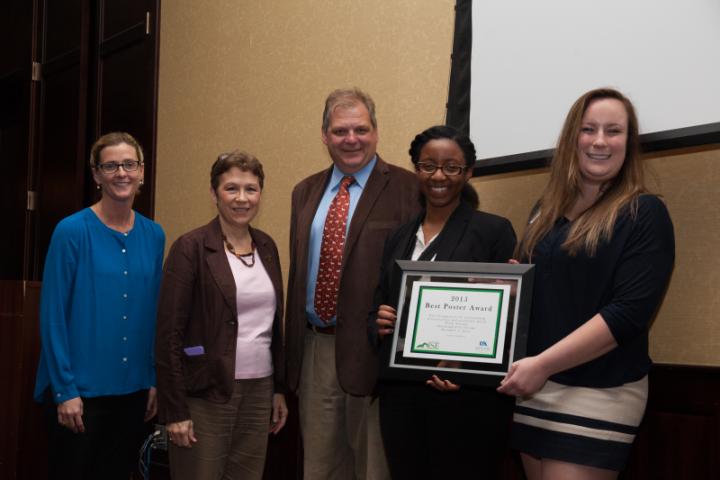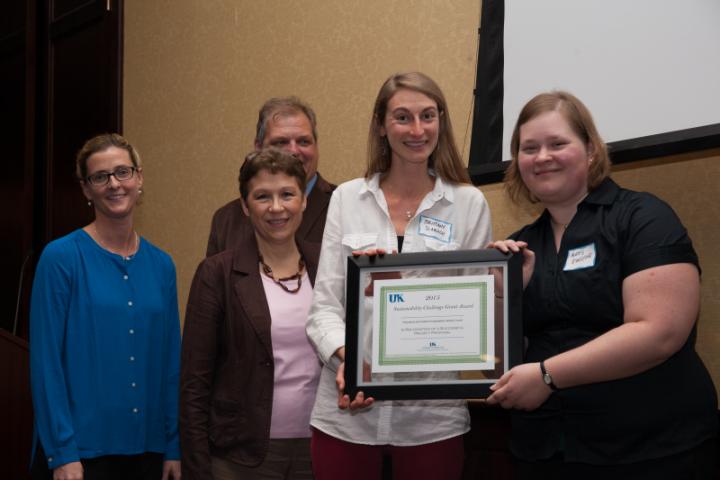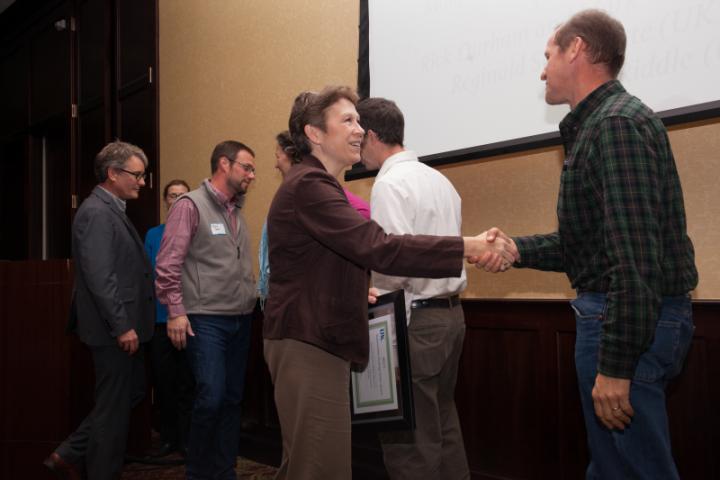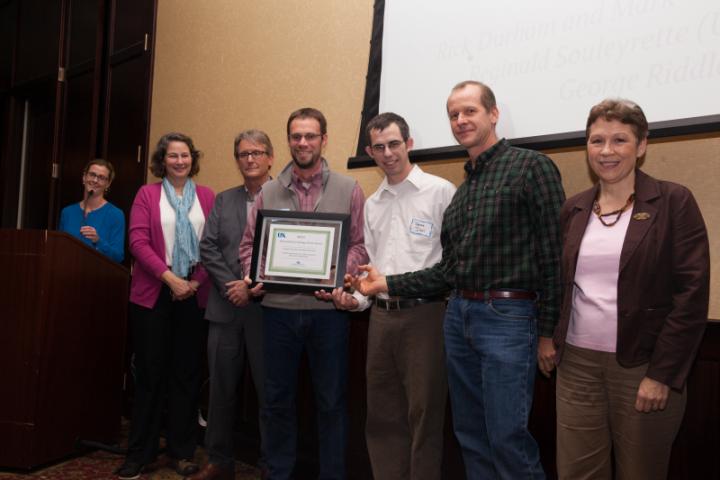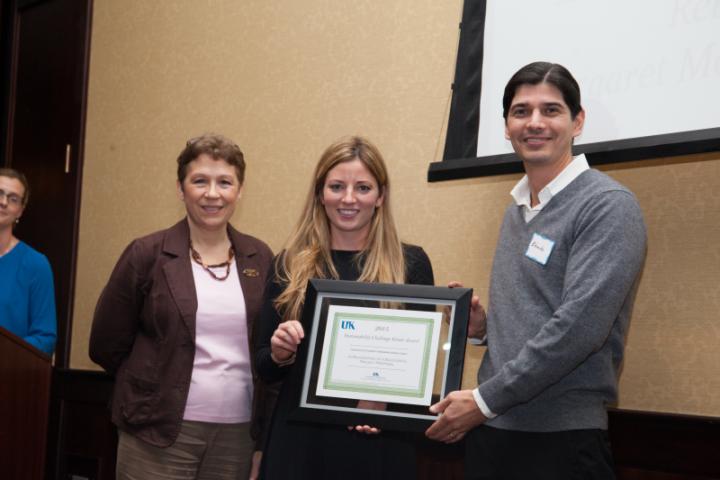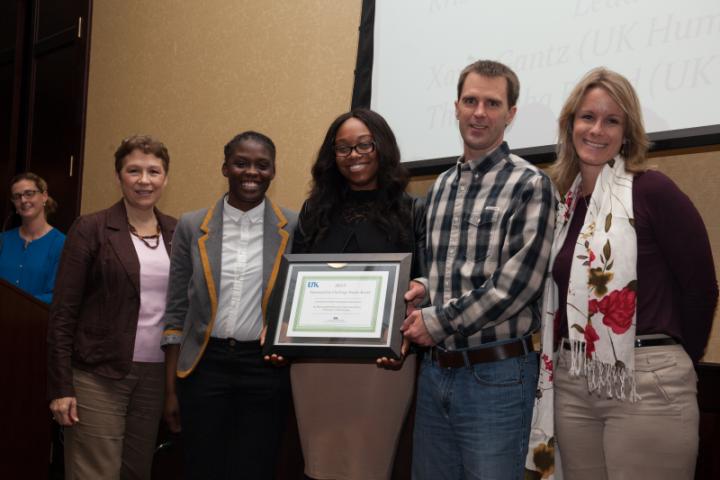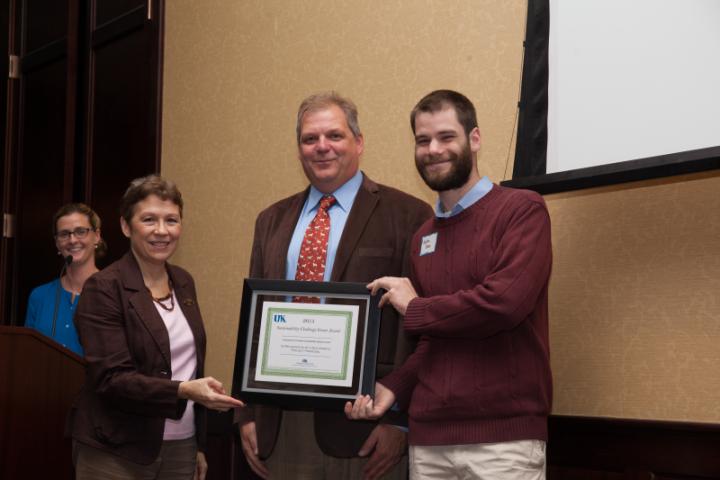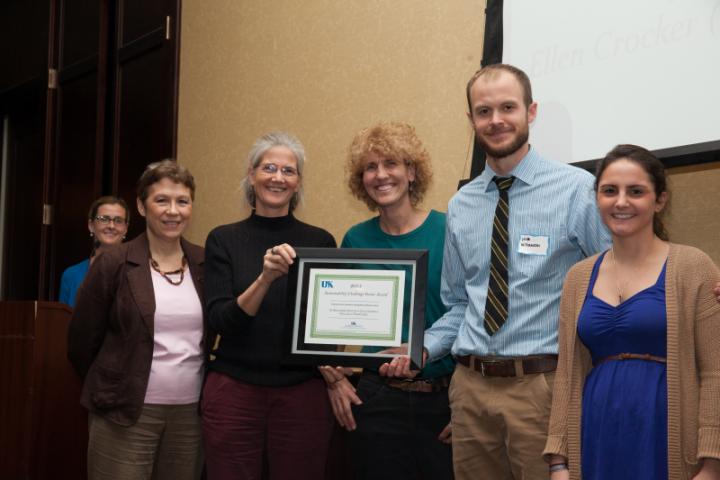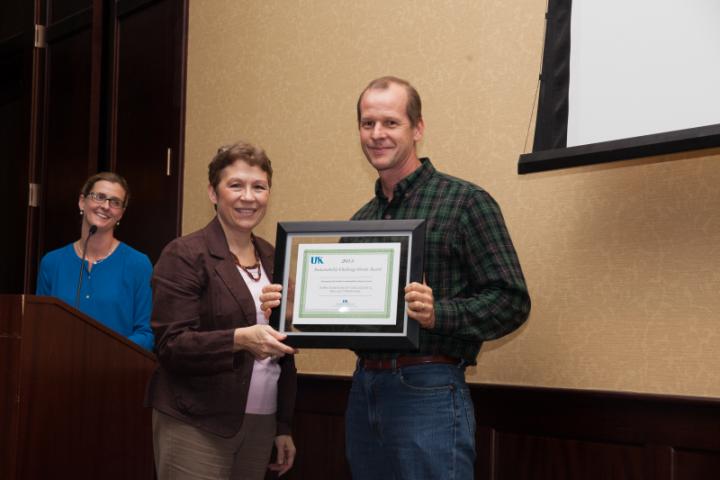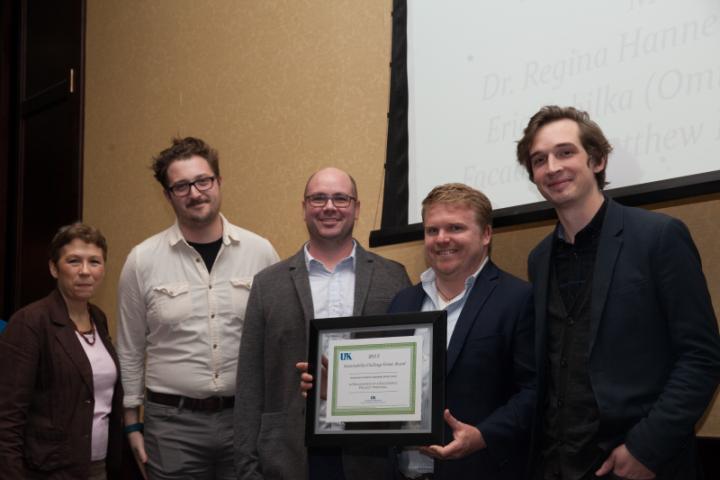 The 2015 Sustainability Forum (formerly the Sustainability Showcase) was held December 1, 2015 at the Hillary J. Boone Center at UK.  The program highlighted undergraduate and graduate research on sustainability and associated issues as well as results from awardees of the 2014 President's Sustainability Advisory Councils Sustainability Challenge Grant.  This event featured student presentations representing multiple Colleges across the University and covered a variety of dsciplines and was co-sponsored by the Tracy Farmer Institute for Sustainability and the Environment and the UK Appalachian Center.  A team of faculty representatives judged the presentations, and awards were presented to the top graduate and undergraduate students.
In addition to the student presentation awards, the 2014 Sustainability Challenge Grant award winners were acknowledged.  A total of $100,000 was awarded to the seven teams thanks to funding support from the Executive Vice President for Finance and Administration, The Student Sustainability Council, the Provost, and the Vice President for Research.
Awards included:
Building an Inclusive Community by Empowering Youth through Sustainability Education ($27,455) Project Abstract
Creating Tree Ambassadors ($32,636) Project Abstract
Establishing Native Forest on Surface Mines ($18,175) Project Abstract
From SEE(E)D to (S)STEM ($25,184) Project Abstract
Point of Departure ($49,991) Project Abstract
Solar Powered Tractor ($25,000)
The Arboretums Children's Garden Patio and Wet Meadow Demonstration Area ($21,000)