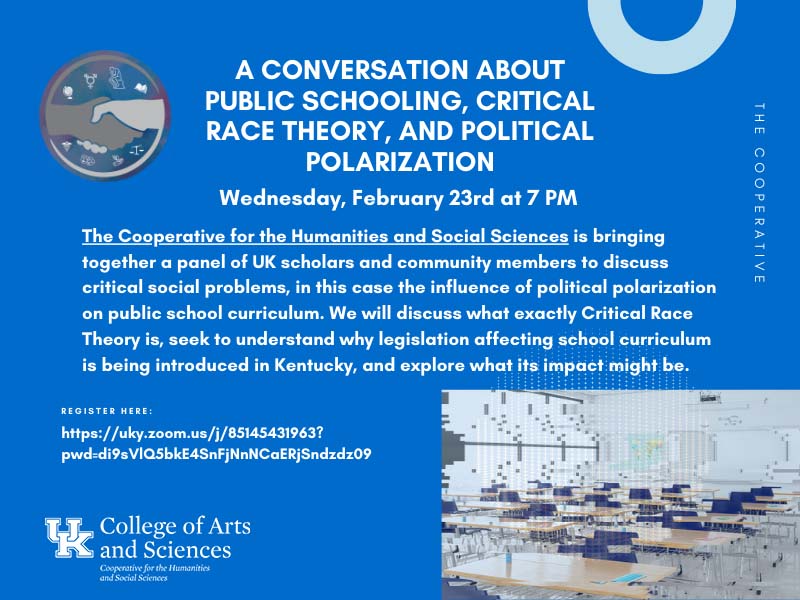 Over the past year, the teaching of "critical race theory" in public schools has become a hot-button political issue, dividing parents, teachers, and school board officials alike, sparking a national conversation about who should determine the content of public-school curriculum, and leading to the introduction of legislation that would limit what could be taught in Kentucky classrooms. The Cooperative for the Humanities and Social Sciences is bringing together scholars and community members to discuss critical social problems, in this case the influence of political polarization on public school curriculum. We will discuss what exactly critical race theory is, seek to understand why legislation affecting school curriculum is being introduced in Kentucky, and explore what its impact might be. Our panelists include: Nikki Brown, UK Professor of History and African American and Africana Studies; Arnold Farr, UK Professor of Philosophy and Fayette-Urban County Council-at-Large Candidate; Tyler Murphy, Chair of the Fayette County Board of Education and a National Board-Certified Social Studies Teacher at Boyle County High School; Pragya Upreti, a Senior at Lafayette High School and the research lead for the Kentucky Student Voice Team, an independent youth-led organization focusing on education research, policy, and advocacy; Steve Voss, UK Professor of Political Science; and Lucy Waterbury, a Fayette County Public School Parent, School Based Decision Making Council Parent Representative, PTSA Leader, and co-founder of Save Our Schools Kentucky.
Zoom Recording:
https://uky.zoom.us/rec/share/byUgIwTqswWUAez8GWahqCGsp_wv6boeKWPMCnLiiZ5VdjENrawbgJTHx7xlmGoi.ftX49F4uUFGxxshp
Location:
via Zoom link below
Type of Event (for grouping events):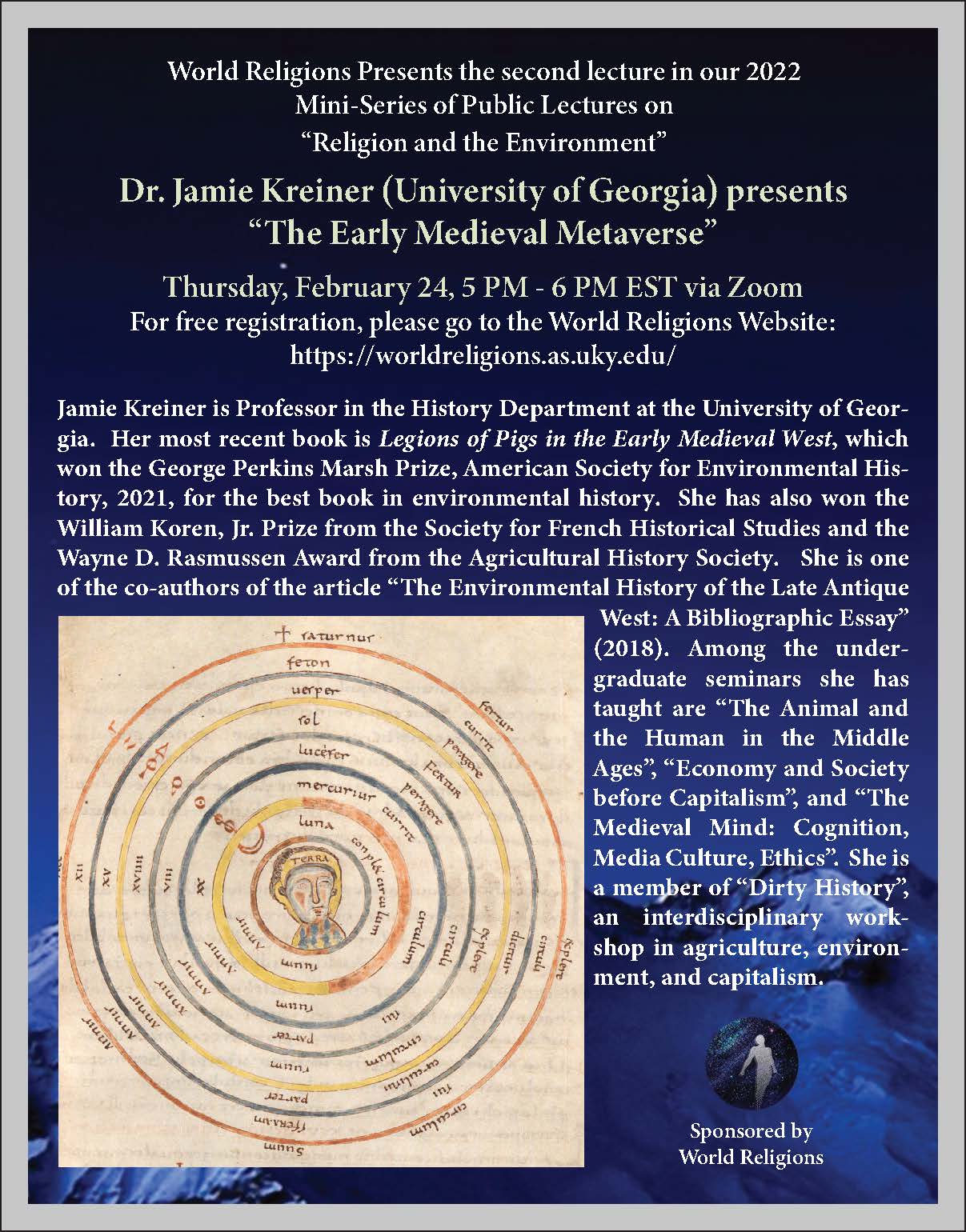 Jamie Kreiner is Professor in the History Department at the University of Georgia.  Her most recent book is Legions of Pigs in the Early Medieval West, which won the George Perkins Marsh Prize, American Society for Environmental History, 2021, for the best book in environmental history.  She has also won the William Koren, Jr. Prize from the Society for French Historical Studies and the Wayne D. Rasmussen Award from the Agricultural History Society.   She is one of the co-authors of the article "The Environmental History of the Late Antique West: A Bibliographic Essay" (2018).  Among the undergraduate seminars she has taught are "The Animal and the Human in the Middle Ages", "Economy and Society before Capitalism", and "The Medieval Mind: Cognition, Media Culture, Ethics".  She is a member of "Dirty History", an interdisciplinary workshop in agriculture, environment, and capitalism.
Location:
Zoom-- please register using this link: https://uky.zoom.us/webinar/register/WN_2k3JkyDlQ3u2RMXOK2zMiw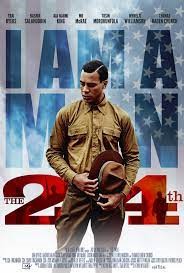 Join us for a film screening of The 24th, a historical film written and directed by Kevin Willmott! This film screening will be held virtually followed by a brief Q&A discussion. For more insight on the film, check out this interview.
Read more on Kevin Willmott's extensive works HERE.
This event is sponsored by:
English Department MFA Visiting Writers Series
International Film Certificate Program
Gaines Center for Humanities
UK History Department
Commonwealth Institute for Black Studies
Rosenberg College of Law
Cooperative for the Humanities and Social Sciences
UK Veteran's Resource CEnter
William T. Young Library
UK Office of Institutional Diversity
To register, click HERE! Contact Pearl James for more information.
Location:
Law School and streaming simulcast
Type of Event (for grouping events):
State Representitive Charles Booker and UK history professor Tracy Campbell discuss leadership during a crisis from both historical and contemporary perspectives.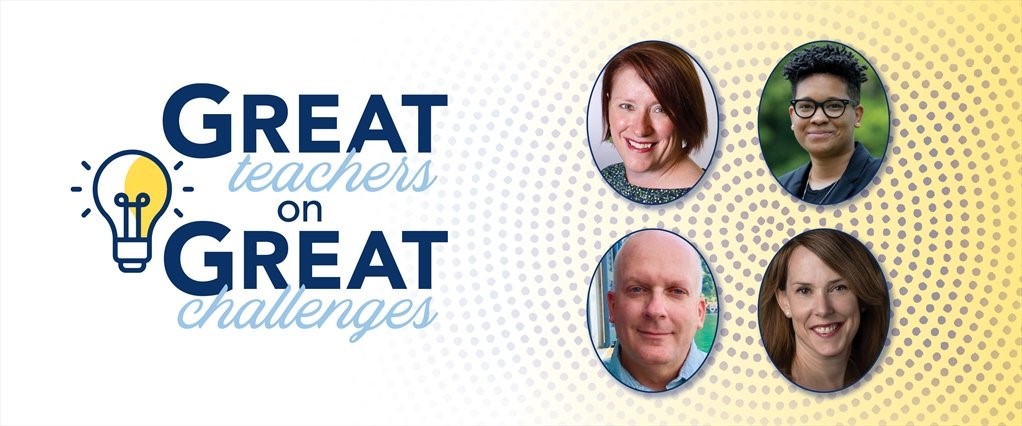 The Uses and Abuses of History During the COVID-19 Pandemic
Thursday, July 16, 2020 | 4 p.m. EDT
Online via Zoom
History is in the news a lot these days. News commentators and politicians tell us we are living through 1918, 1929, and 1968, all compressed into a single year. We look back to World War II, in search of a tangible precedent for overcoming adversity. And some writers claim that the calls for a truly multi-racial democracy resonate better with 1868 than 1968. So how can history help us understand our contemporary moment?
Join host Kathi Kern, Associate Provost of Teaching, Learning and Academic Innovation, and 2003 Great Teacher Award winner, for a lively discussion with the following award-winning historians and Great Teachers as they reflect on the "usable past."
• Dr. Tracy Campbell, E. Vernon Smith and Eloise C. Smith Professor of American History (2010 Great Teacher Award winner).
• Dr. Vanessa Holden, Assistant Professor of History.
• Dr. Amy Murrell Taylor, T. Marshall Hahn Jr. Professor of History (2016 Great Teacher Award winner).
This session is part of the "Great Teachers on Great Challenges" virtual speaker series which is co-sponsored by the UK Alumni Association and the Provost's Center for the Enhancement of Learning and Teaching (CELT). The series will regularly conduct conversations with UK faculty who have won the UK Alumni Association's Great Teacher Award, the oldest, continuously-given award for teachers at the University of Kentucky. With the goal of responding to the numerous questions pertaining to COVID-19 and its effects locally and globally, these sessions will unpack the insights and expertise of UK's teacher-scholars for all audiences.
For more information about the "Great Teachers on Great Challenges" series and to register for upcoming sessions, click the button below.
Heartbreak and History: Mourning the Devastation of Notre-Dame
petrone
Thu, 04/18/2019 - 08:32 am
Heartbreak and HIstory: Mourning the Devastation of Notre-Dame
Monday, April 22nd, 12:30 to 2:00, Room 330D, Gatton Student Center
On Monday, April 22nd, UK faculty, students, and community members are invited to join us for a public forum to share our sorrow and concern about the devastation caused to one of the world's great religious and cultural monuments, the Cathedral of Notre-Dame in Paris, France.  Presentations will discuss the religious and artistic significance of Notre-Dame, the challenges involved in its restoration, and campus community members' personal memories of the cathedral.
Sponsored by the College of Arts and Sciences, Departments of HIstory, Modern and Classical Languages, Literatures and Cultures, and Department of Historic Preservation.
For more information, contact Professor Jeremy Popkin, Department of History, popkin@uky.edu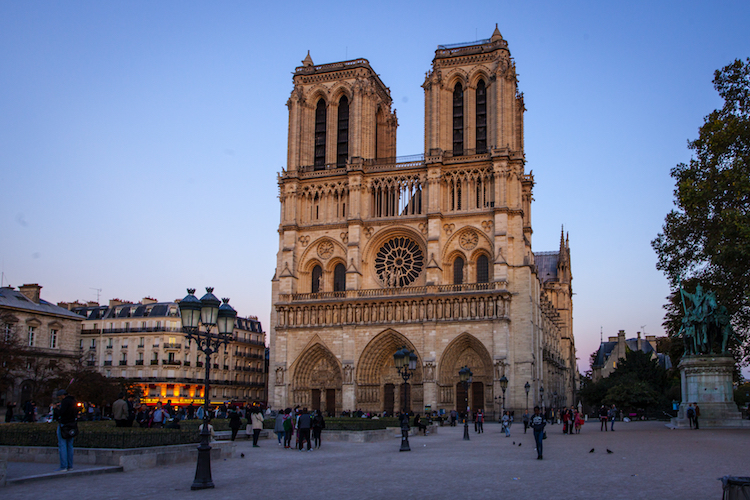 Location:
330D Gatton Student Center
Tableware Restrictions and Hospitality: The Case of Siberian Old Believers
cmshea2
Mon, 10/22/2018 - 09:44 am
Location:
Hardymon Theater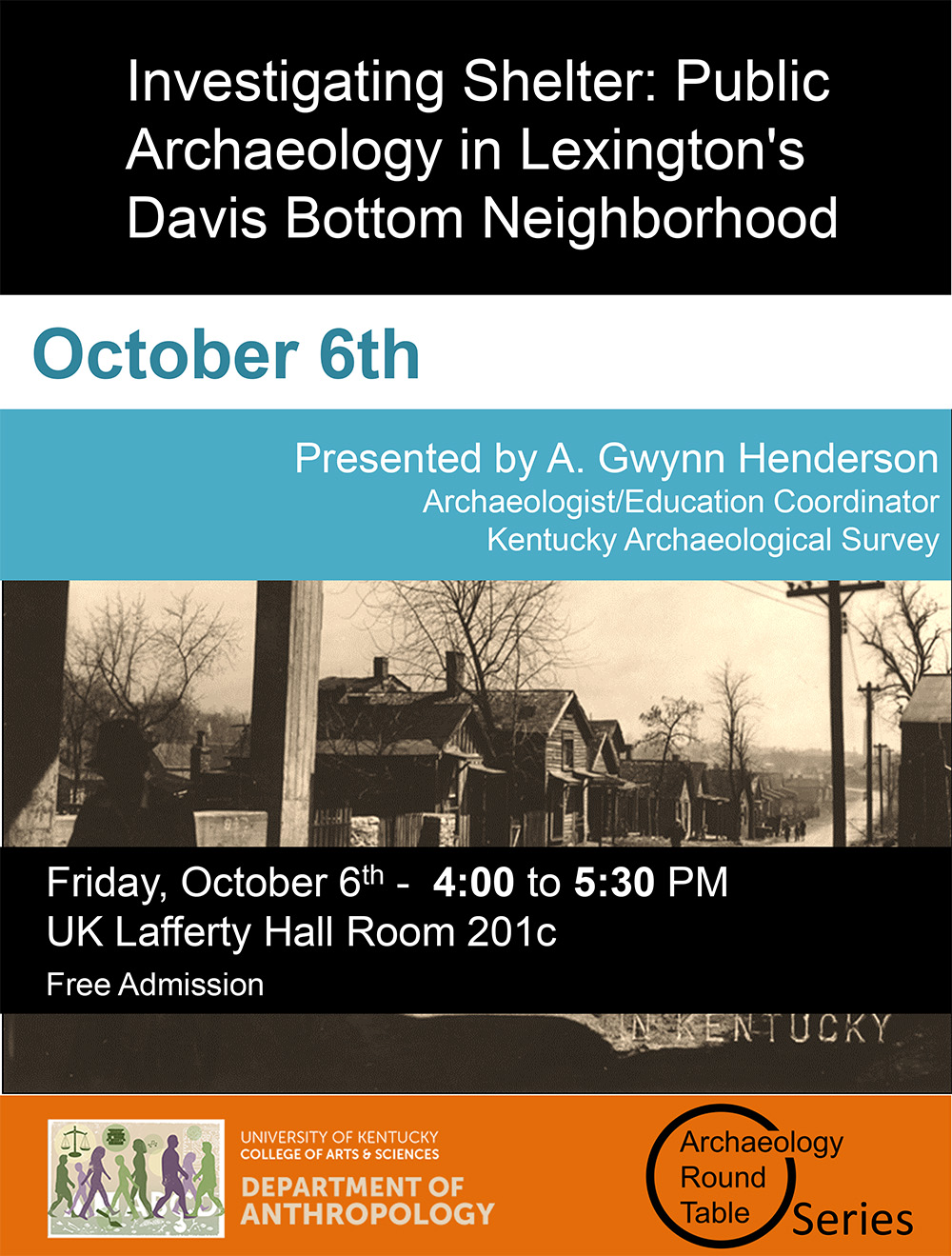 Location:
Lafferty room 201
Type of Event (for grouping events):
Subscribe to history