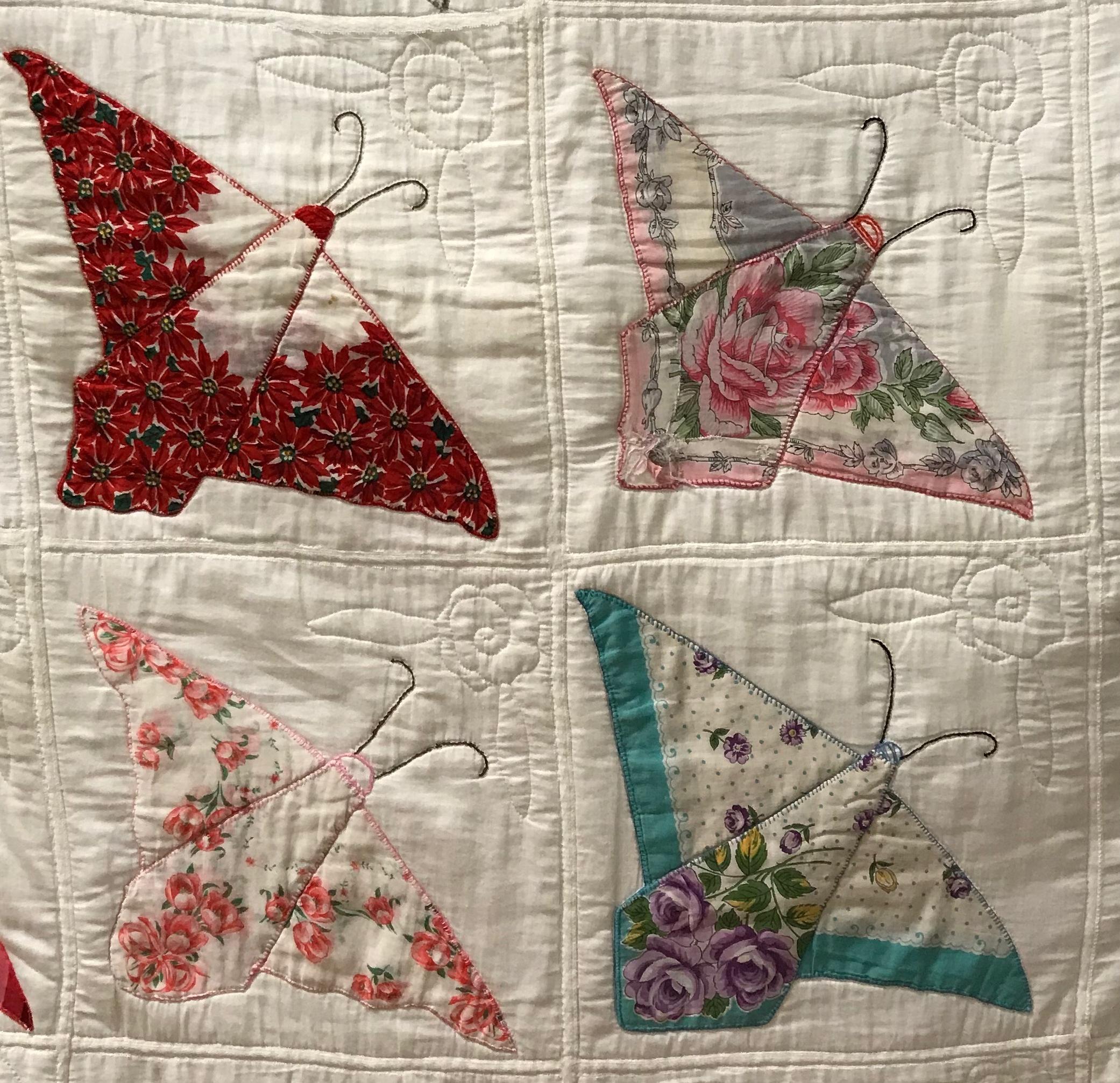 The Appalachian Center is thrilled to display a one-of-a-kind handmade quilt created by Vanilla Ruth Potter White (November 6, 1925-July 13, 2009) of Manchester, Clay County, Kentucky. Ms. White designed the quilt and did the appliques and quilting by hand. She used her mother's handkerchiefs to create the designs.
The quilt measures nearly 7' x 6' and is featured in the staircase of the Appalachian Center main building. The quilt is on loan for display thanks to the generosity of her daughter Mary Ann White Phifer. 
Vanilla White Bio
Vanilla White—the daughter of coal miner Harrison Berry Potter and schoolteacher Claricy White—was born November 6, 1925. She learned quilting from her beloved mother. At a young age, White would sit within the circle of her mom's friends, often under the quilt, helping them thread needles and listening to their conversations. Later in her life, she even completed a few of her mother's unfinished quilts, surrounded by her collections of patterns and books on quilting.
In addition to quilting, White was an avid reader. As a child and young adult, White exhibited fervent, constant curiosity, desire for travel, and thirst for knowledge. Later in life, she would begin reading a book immediately after getting it out of the mailbox and walk with it up to her house.
Although she spent some time in Louisiana and Oklahoma with her husband and children and had a lifelong wanderlust, she spent most of her life in Manchester, Kentucky. She also had a true passion for travel, which she was able to do frequently until she had a stroke later in life, which limited her mobility.
A loving mother, college graduate, skilled quilter, avid reader, devout Christian, and remarkable, resilient woman, Vanilla Ruth Potter White, died on July 13, 2009, and is buried in Potter's Cemetery in Manchester, Kentucky. Rest in peace and power…
Oral History
Ms. White was interviewed in 2005 and the oral history is available through the Kentucky Historical Society.
Family History & Photos
Family History and Photos Packet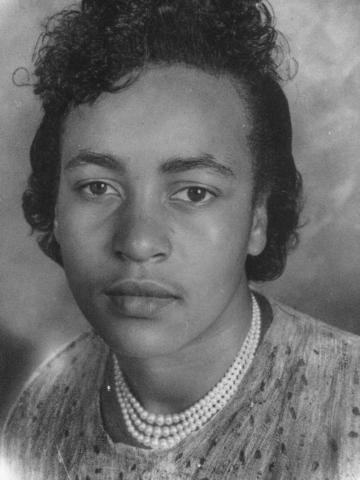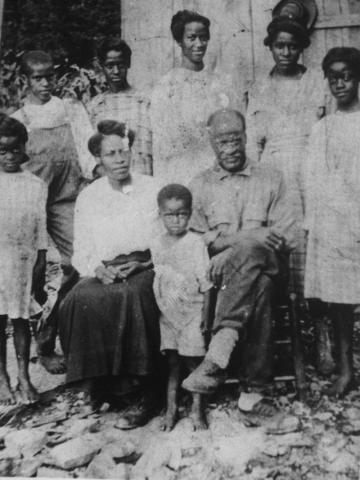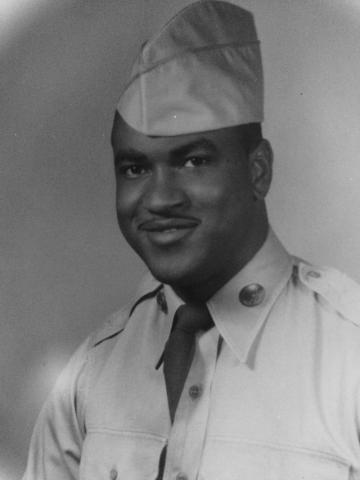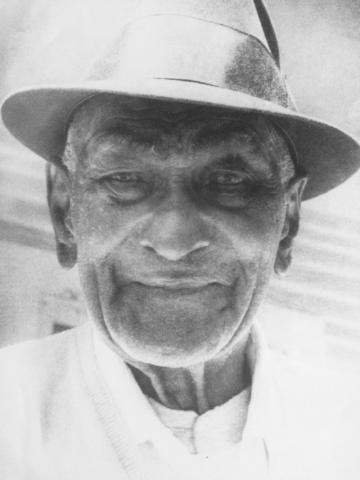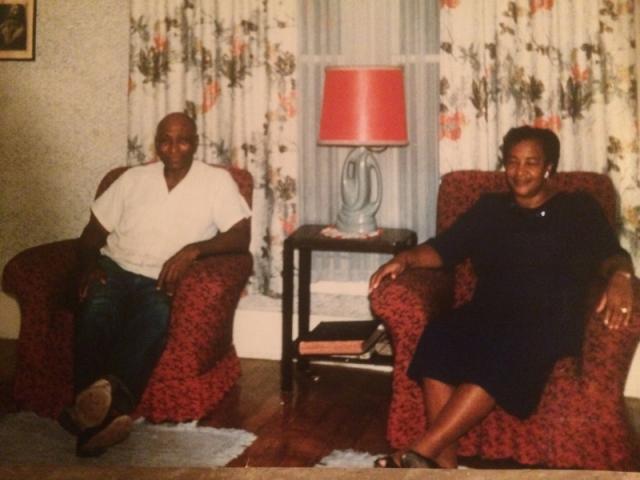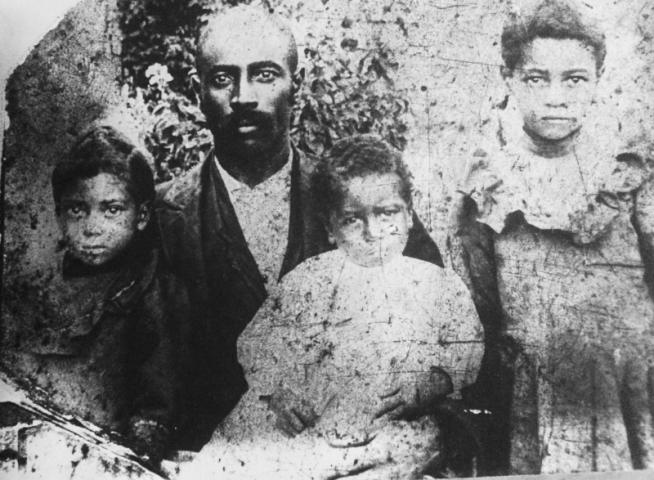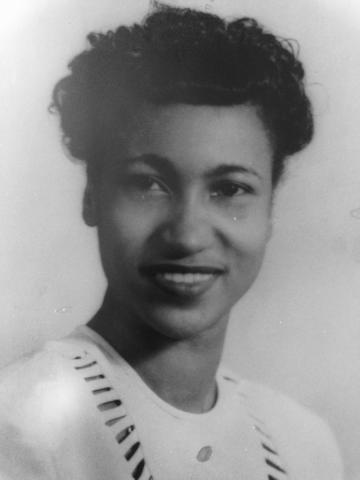 1. Claricy (White) Potter
2. Daisy Ellen (Potter) Hughes
3. Emma (Bates) Potter
4. Front Row, Left to Right: Ina White, Hannah White, Noble White, William Charles White. Back Row, Left to Right: Guster White, Dollie White, Claricy White, Mary White, Vera White
5. Harrison Berry Potter, Jr.
6. Harrison Berry Potter
7. Left to Right: Harrison Berry Potter, Claricy (White) Potter
8. Left to Right: Unknown, Berry Potter, Harrison Berry Potter, Daisy Potter
9. Vanilla Ruth (Potter) White