by Whitney Hale, Whitney Harder
(March 11, 2014) — University of Kentucky Libraries Special Collections is illuminating the rich culture of Appalachia and challenging stereotypes of the region with its "Immigrants in the Coalfields" exhibit on display now in UK's Margaret I. King Building. The free exhibition will be open to the public 9 a.m.- 5 p.m. Monday through Friday until April 4.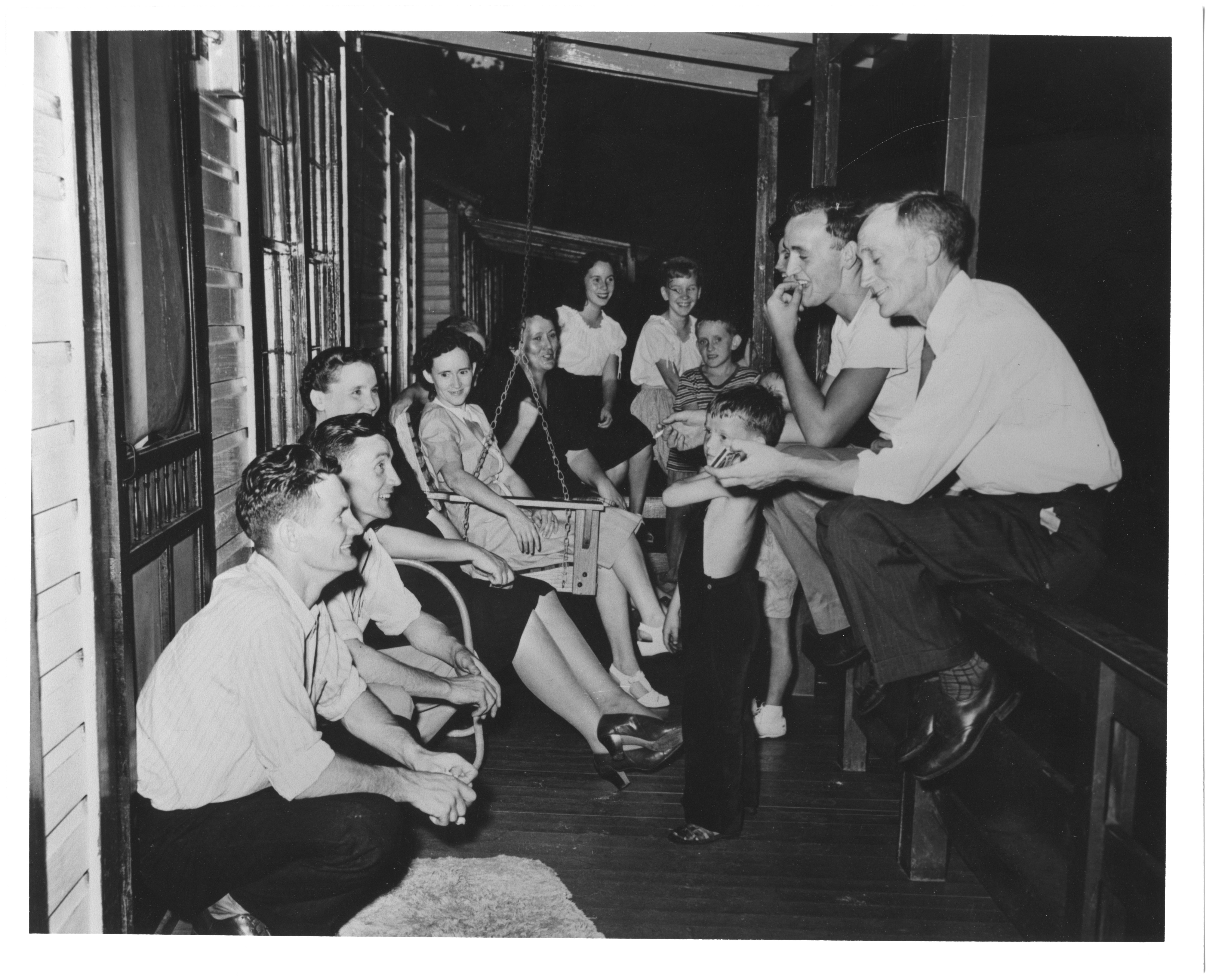 Images, maps, documents and oral histories from UK Special Collections tell the story of Appalachia unheard to many, a mix of cultural, ethnic, and racial identities and a cultural mosaic illustrated in the coal camps of Eastern Kentucky.
Visitors to the exhibit first experience a national perspective of Appalachia, often stereotypes like those portrayed by Horace Kephart in "Our Southern Highlanders," where Kephart describes the Appalachia population as "more English in speech than Britain itself, more American by blood than any other part of America."
The reality is that between 1880 and 1940, new immigrants and established minorities in the Appalachian coalfields shifted with changes in the coal industry and national population trends, representing one of the most diverse periods in the history of the region.
Ultimately, visitors encounter personal accounts of immigrants in Appalachia, proving the region's diversity, and giving credit to those who have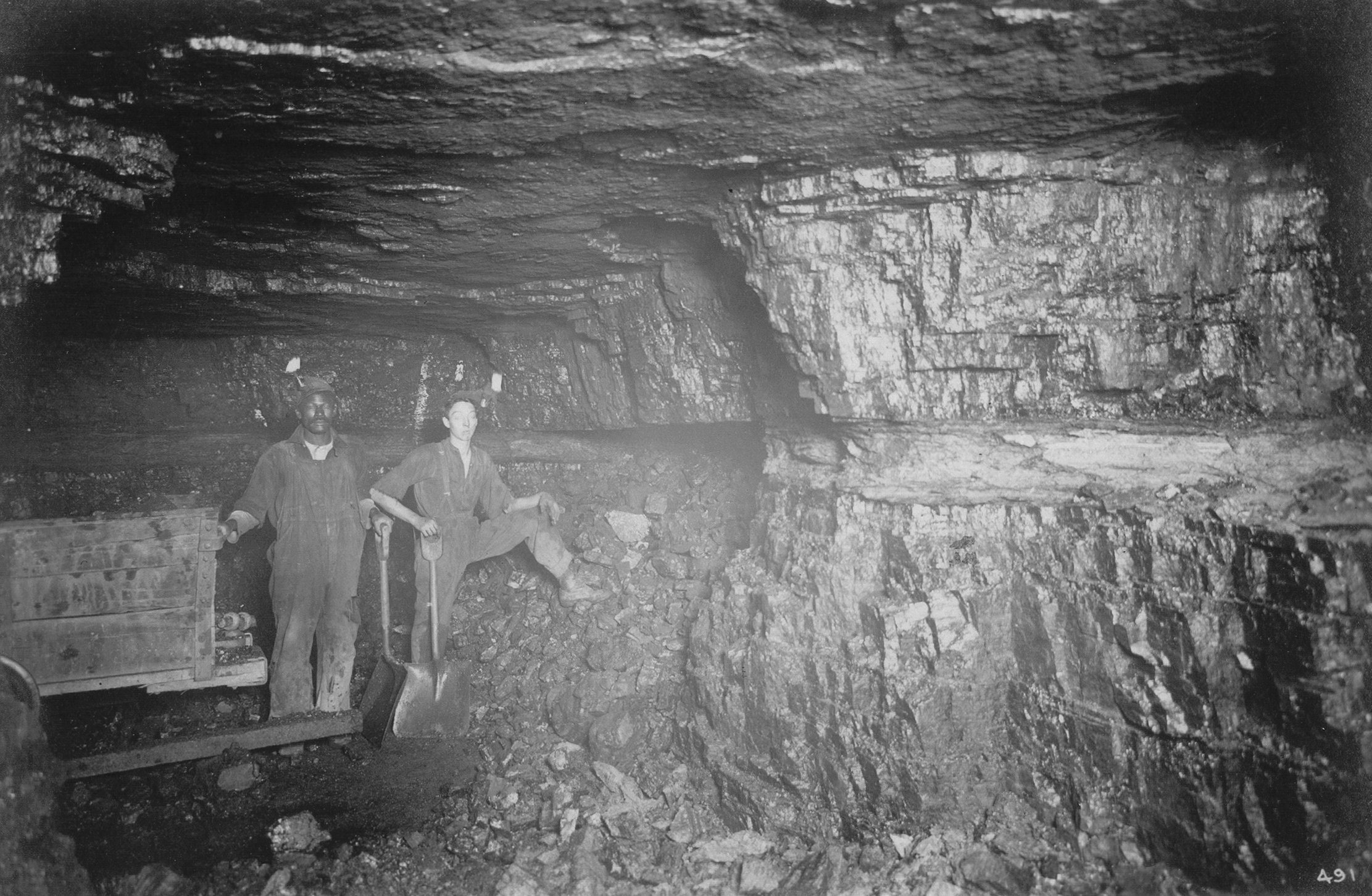 enhanced the culture of Appalachia to the rich heritage it holds.
"Immigrants in the Coalfields" aims to showcase invaluable collections and encourage further study of Appalachia's prosperous and often distressing coal mining industry.  
UK Special Collections is home to UK Libraries' collection of rare books, Kentuckiana, the Archives, the Louie B. Nunn Center for Oral History, the King Library Press and the Wendell H. Ford Public Policy Research Center. The mission of Special Collections is to locate and preserve materials documenting the social, cultural, economic and political history of the Commonwealth of Kentucky.