AppalachiaCorps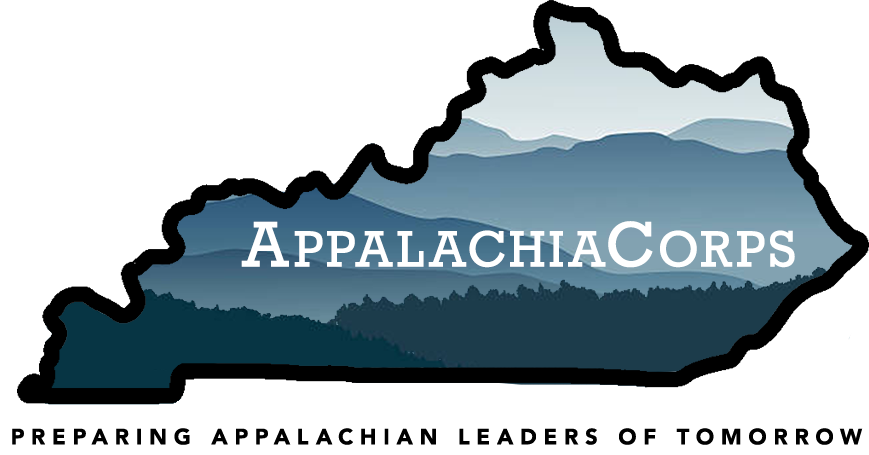 AppalachiaCorps is a student internship program through the UK Appalachian Center and Center for Service-Learning and Civic Engagement that pairs students with opportunities for experiential learning in eastern Kentucky and the greater Appalachian region. AppalachiaCorps serves a three-fold purpose: providing students with unique work and learning opportunities, strengthening UK's land-grant commitment to the Appalachian region, and building capacity and networks of relationships between Appalachian organizations.
**The AppalachiaCorps program is currently on hold due to Covid-19 concerns. We plan to offer internship placements as soon as possible. We will continue to work with students on possible internship placements, but students will not be able to begin work with organizations until placements have been cleared by University administration. Students should consider looking into options for internships for summer 2021. 
The AppalachiaCorps student internship program is made possible by a generous grant through the UK Women & Philanthropy network.