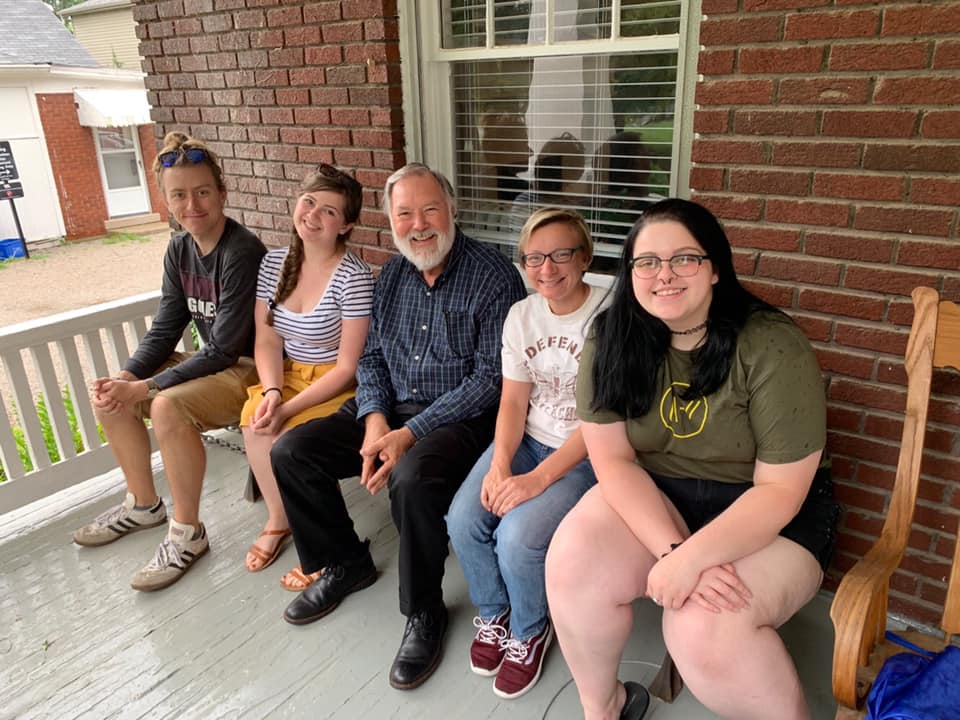 Welcome New Students! On behalf of the University of Kentucky's Appalachian Center & Appalachian Studies Program, we're so excited to welcome you to campus for the 2022-2023 school year.
The Appalachian Center
The Appalachian Center contributes to the land grant mission of the University of Kentucky by fostering community-university partnerships in research, learning and engagement in Appalachia. Located on UK's main campus, the Center is a space for students, faculty, staff and community members to join forces in learning about and educating others about this beautiful region that faces unique opportunities and challenges toward sustainable development in a globalized context. For more information about the Center CLICK HERE
Appalachian Studies Program
The Appalachian Studies Program, like the Appalachian Center, has an active 40-year history at the University of Kentucky.  It is an interdisciplinary program based in the College of Arts and Sciences with participation by faculty and students from across the colleges at UK. We offer an 18-credit hour Minor and a 12-credit hour Certificate. For more information about the program CLICK HERE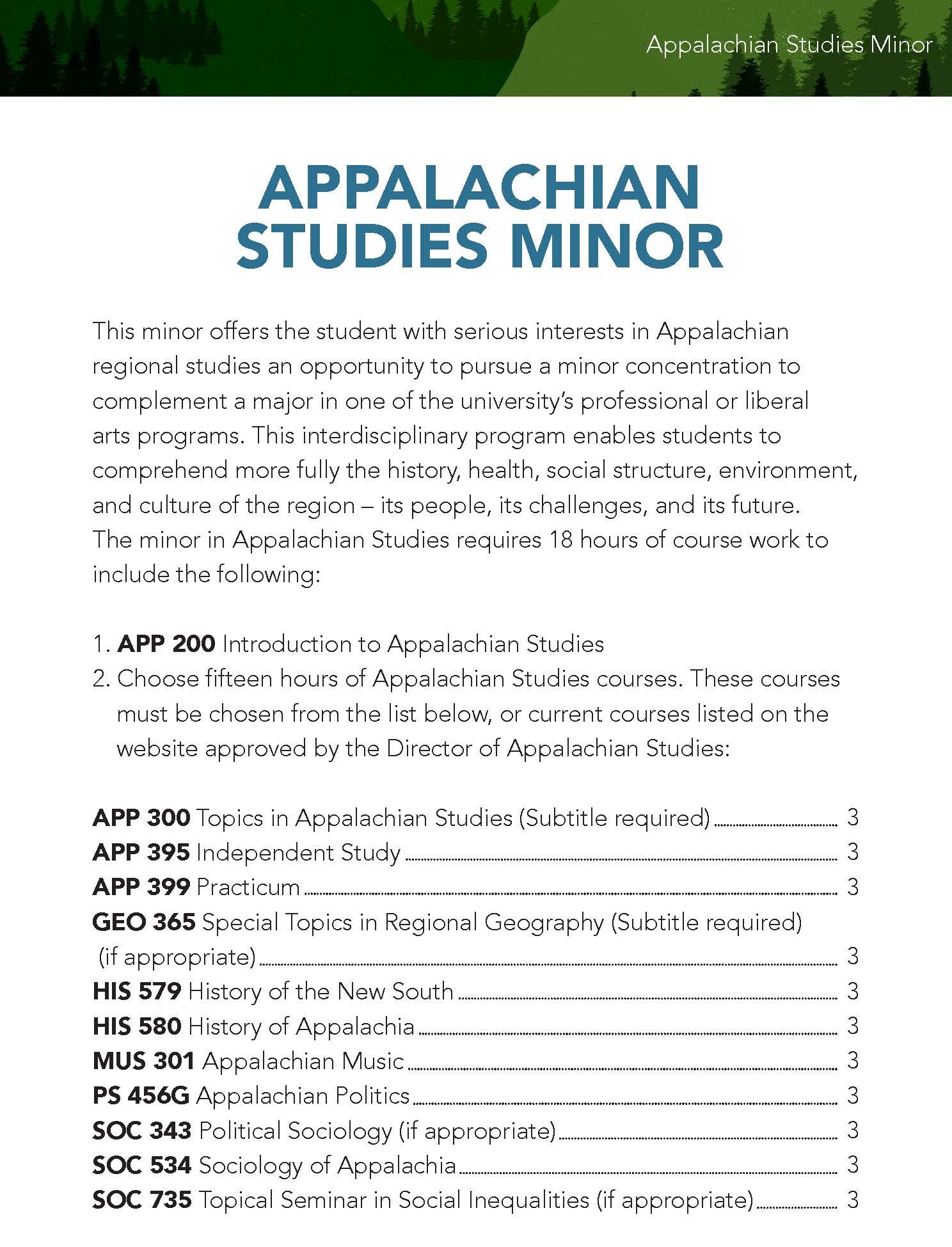 What We Offer
Beyond the Minor and Certifcate, we offer a full slate of programming throughout the year including an Appalachian Forum Speaker Series, concerts, exhibits, film screenings, regular coffee hours, & other special events. We also offer Interships and research opportunities as well as travel and research grants for undergraduate and graduate students. Check out the links below to explore our projects, calendar, and resources.
---
K-Week Events
Thursday, August 18th - Stop by our table at the College of Arts & Sciences Meet & Greet, 1:00PM - 3:00PM Barker Plaza, Gatton Student Center! We'll be set up on the Social Staircase.
Saturday, August 20th - Head over to the Appalachian Center for an OPEN HOUSE, 8:00AM - Noon. Learn more about our programming & research opportunities, have snack, check out our library, or sit a spell on our porch swing. All are welcome!